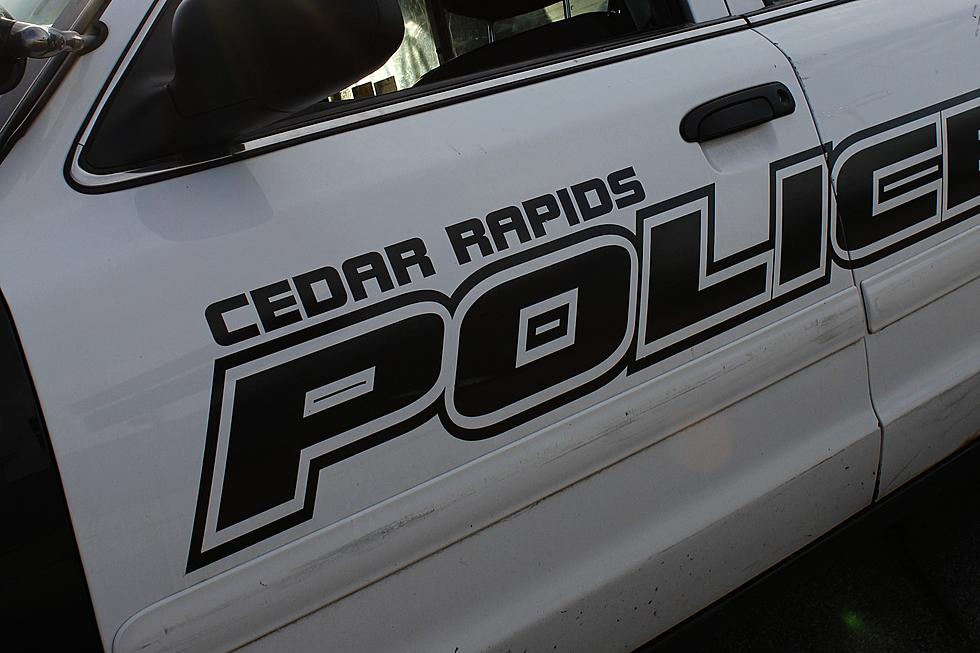 One Person Dead After Friday Night Rollover on I-380
Danielle
A 19-year-old woman is dead after her car rolled while traveling on Interstate 380 on Friday evening.
KCRG reports that at around 10:51 p.m. Cedar Rapids Police were called to a report of a crash on I-380 near the 7th Street exit. Police say that witnesses described a vehicle driven by 19-year-old Jessica Youngton of Cedar Rapids, crossing several lanes of traffic and hitting a guard rail. The car then rolled until it came to a stop under 7th Street's bridge over the interstate.
KCRG reports that Youngton died in the crash. No other injuries were reported. The accident shut down the northbound lanes of I-380 for several hours. An investigation into the crash continues.
Lock Up! These are the Top 10 Most Stolen Cars In Iowa
Iowans have a type. We really like trucks. Turns out, so do car thieves!
15 Least Healthy Counties In Iowa In 2022