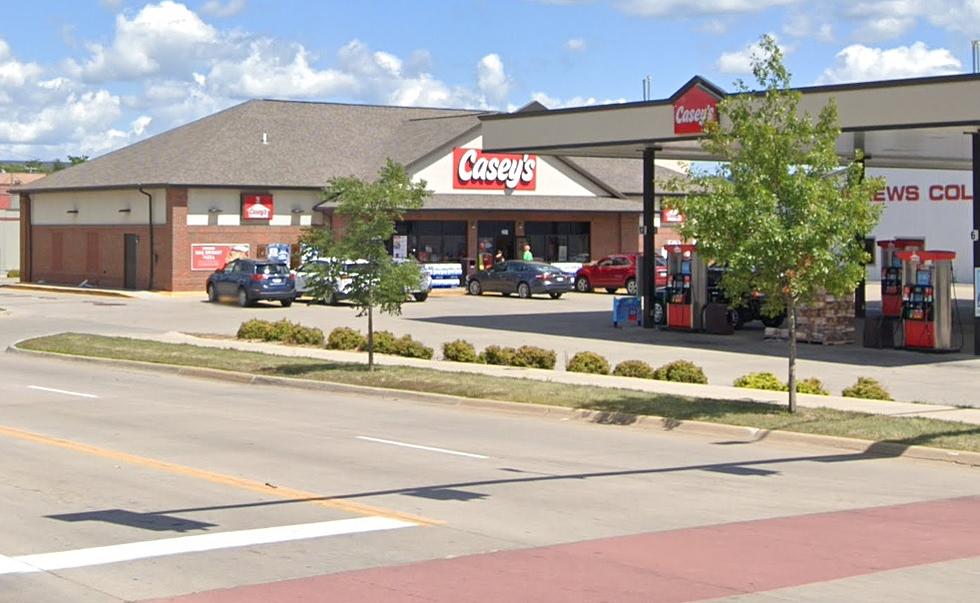 Iowa-Based Casey's General Store Announces More Stores
Google Maps
After doing a bit of traveling this summer, you know you're close to home when you come across a Casey's General Store. There's nothing like a slice of breakfast pizza and a Diet Dew to make you feel like you're back in your home state of Iowa. And while it may seem like we have plenty of Casey's locations already, the company is always looking to expand.
Many people might not realize it, but Casey's is no longer just an Iowa convenience store. The Des Moines Register reports that Casey's is the third largest convenience store chain in the United States, with over 2,500 locations. Casey's announced on Tuesday that it has struck a deal that will expand the Casey's brand to two states where only a few dozen Casey's stores exist. The Register reports that Casey's plans to purchase 63 convenience stores in Kentucky and Tennessee.
The Register reports that Casey's will purchase Mini Mart and Certified Oil stores currently owned by E.G. America, the U.S. division of E.G. Group, based out of the United Kingdom. No purchase price was disclosed and the two companies stated that the deal is expected to be completed later this year. Casey's stated that all existing employees will be retained.
According to the Register, Casey's currently has stores in 16 states with most of them in Iowa, Illinois, and Missouri. The chain recently purchased 26 Mini Marts in the Kansas City metro area. In June, Casey's announced plans to add 350 new stores over the next three years.
All the Corridor Restaurants That Have Opened in 2023 So Far
Here are some of the new places that you can check out near Cedar Rapids and Iowa City, as of June 19th!
LOOK: Most common fast food chains in Iowa
Stacker
compiled a list of the most common chain restaurants in Iowa using data from the Friendly City Lab at Georgia Tech.
The following statistics are based on data from the year 2022