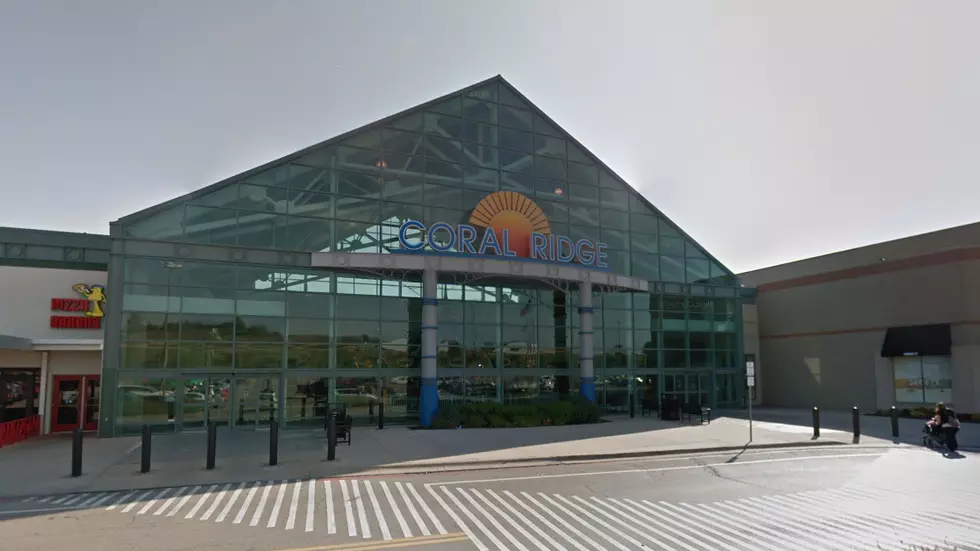 H&M is Coming to Coral Ridge Mall
Google Maps
A popular clothing retailer is finally coming to the Corridor!
According to CBS 2, H&M will be opening a new store at Coral Ridge Mall in Coralville. The company is fairly new to Iowa, just opening its first location at NorthPark Mall in Davenport back in 2018. Their website says that H&M is a "driven clothing retailer known for it's high fashion style and quality basics at amazing prices. H&M has a wide product range that is divided into a number of different concepts for women, men, teens and children."
The new location was just announced today, but exactly where in the mall it will be located has not been revealed. What we do know is that the store will be 16,000 square feet, there are plans to hire around 20 people, and it is expected to open sometime this fall.
When I moved to Iowa five years ago, I was so bummed that there were no H&M stores nearby. It's not only one of my favorite stores, but one of my mom's, too! I'm so happy that it will finally make its debut here in the Corridor in 2020.
Check out some of the merchandise from the H&M online store HERE.