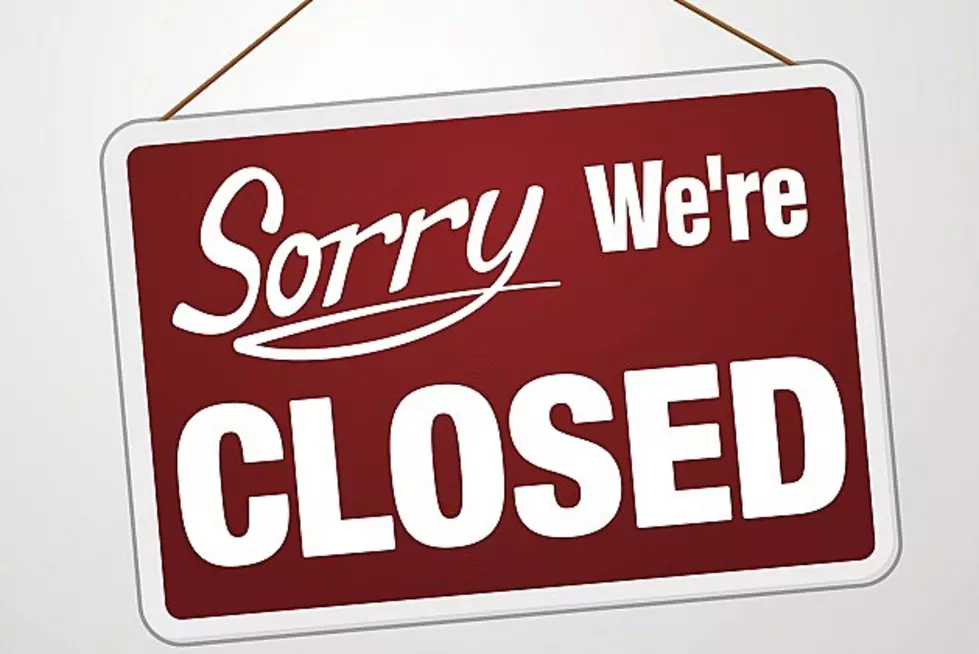 Here are the CR Bars/Restaurants That are Closed Today
Thinkstock
The majority of bars/restaurants in Cedar Rapids are going to be closed for St. Patrick's Day today, but some places will still be offering take-out and delivery!
Yesterday afternoon, the city of Cedar Rapids requested that all bars and restaurants close their doors for St. Patrick's Day to discourage people from gathering in large groups. Most bars/restaurants in the area are abiding by the request, but some are still offering take-out and delivery options for today's holiday. Unlike states like Michigan that have completely shut down all restaurants and bars until March 30th, many of these establishments plan to reopen tomorrow for dine-in service.
We put together a list of some of the popular locally-owned bars or restaurants with bar service that have officially announced that they are closed today on their social media accounts. Each restaurant is linked to their page with the announcement. If there is a bar or restaurant not listed below that you are curious about, we recommend checking their official Facebook page for updates or calling the business directly.