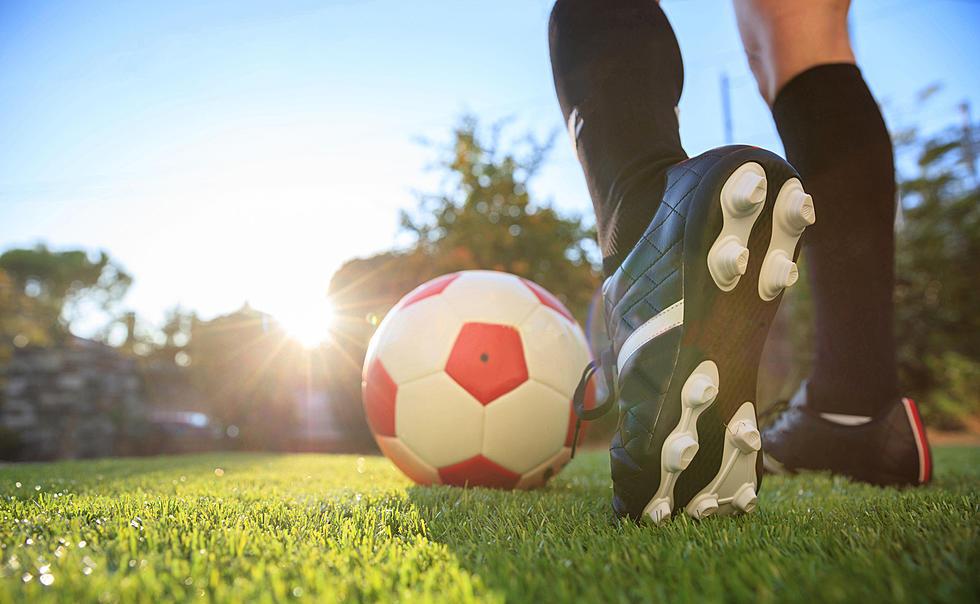 Marion Park To Get One-of-a-Kind Upgrade
Rawf8
If you have a young soccer player/fan in your household like I do, then this news should be pretty exciting! Hanna Park in Marion has be chosen as one of 10 sites in the state of Iowa to receive soccer mini-pitch playing areas, in an effort to expand interest in the game across the state. The Cedar Rapids Gazette reports that the $100,000 mini-pitch is being given to the city as part of the $1 million statewide Pro Iowa campaign.
The Gazette reports that Pro Iowa is a campaign aimed at supporting the construction of a $60 million USL Championship soccer stadium in Des Moines. Mini-pitch facilities are also being built in cities like Pleasant Hill, Des Moines, Sioux City, Council Bluffs, Perry and Clive. Marion is the only Eastern Iowa city on the list. The mini-pitch will be the only pitch of it's type in the Cedar Rapids metro area.
Hanna Park, like many others last August, saw a lot of damage from the derecho. The park is currently in the midst of upgrades and replanting efforts. The new mini-pitch will be surrounded by a rebound wall, allowing play to continue and go faster. The Gazette says it will also come equipped with lighting from Musco, fencing, goals, and benches as the pitch will be open to the public.
Right now, Hanna Park is repaving their basketball courts which will be right next to the pitch. Those courts should be done this month. The mini-pitch hopes to be complete for play by late July or early August. The first complete pitch in Clive held it's grand opening last weekend. You can see what that looks like in the video below!

Photos That Show the Beauty of Iowa
Did You Know These Famous People Were From Iowa?