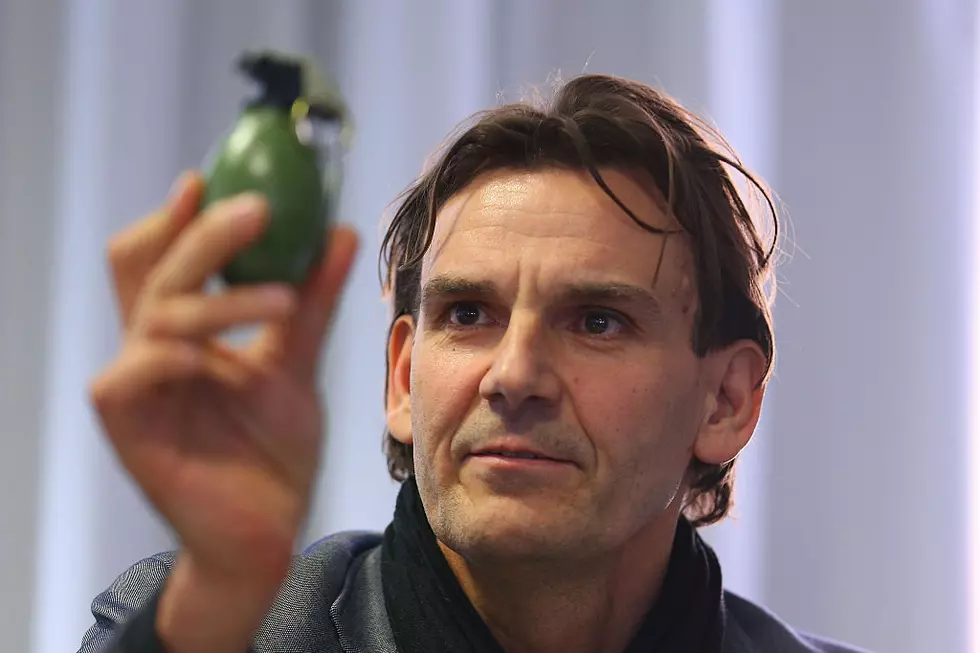 Marion Police Respond To Call Of Grenade In Home
Thomas Niedermueller/Getty Images
We've all found some strange or forgotten items while cleaning our homes. But a Marion resident got a bit of surprise when they found a grenade at their residence yesterday. You read that right. A grenade.
According to Marion Police, officers were called to the 1000 block of 24th street in Marion just before 5 p.m. Thursday. A homeowner reported finding what they believed was a live grenade while cleaning their house. A member of the Linn County Bomb Squad helped examine the device.
Officials say that the device was a World War 2 era grenade. They weren't certain whether it was still live. It was removed from the home and disposed of. No injuries were reported and no charges will be filed against the homeowner.