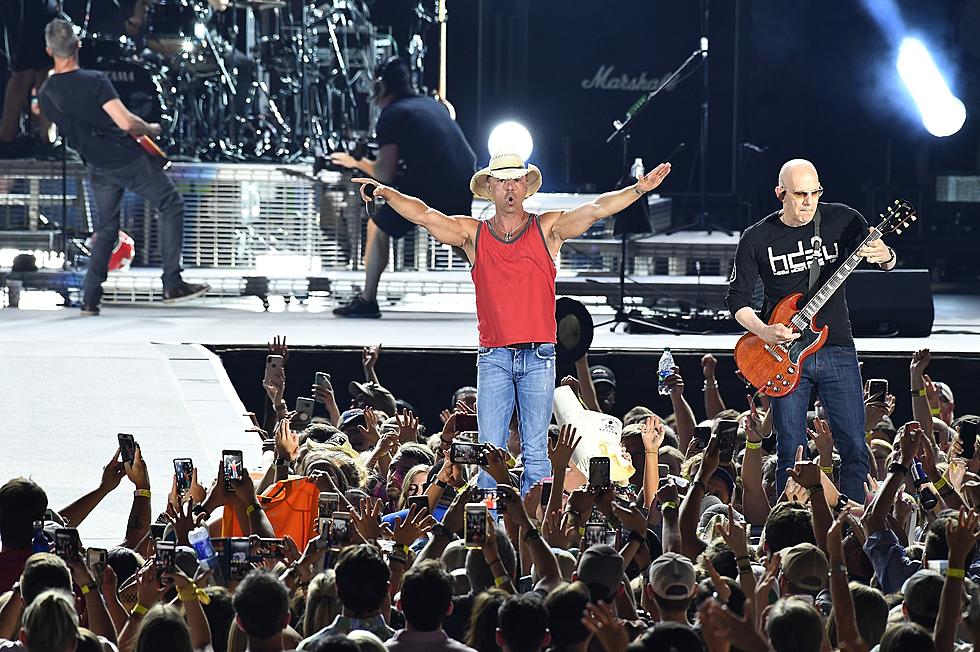 Grab Four Tickets and a Limo Ride to Kenny Chesney in Moline
Getty Images
Kenny Chesney is returning to Vibrant Arena at the Mark of the Quad Cities on Thursday, May 4, with special guest Kelsea Ballerini.
Not only can you attend what's sure to be an awesome concert on Kenny's I Go Back Tour, but you can bring along three friends. However, the best part of all is that you don't even have to get yourself there! That's because, in addition to four tickets to the concert, you also get to ride to and from the show in a limo from Diamond Limousine.
Sign up below to be one of two winners. *Contest ends Sunday, April 16 at 11:59 p.m.
LOOK: 50 songs you won't believe are turning 50 this year
The Best Country Singer From Every State
Some states, like Oklahoma and Texas, are loaded with famous country singers. Others, like Nevada and Maine, are still looking for a real breakthrough artist. See the best and most successful country music artist from all 50 states, starting with
Hank Williams
and Alabama.