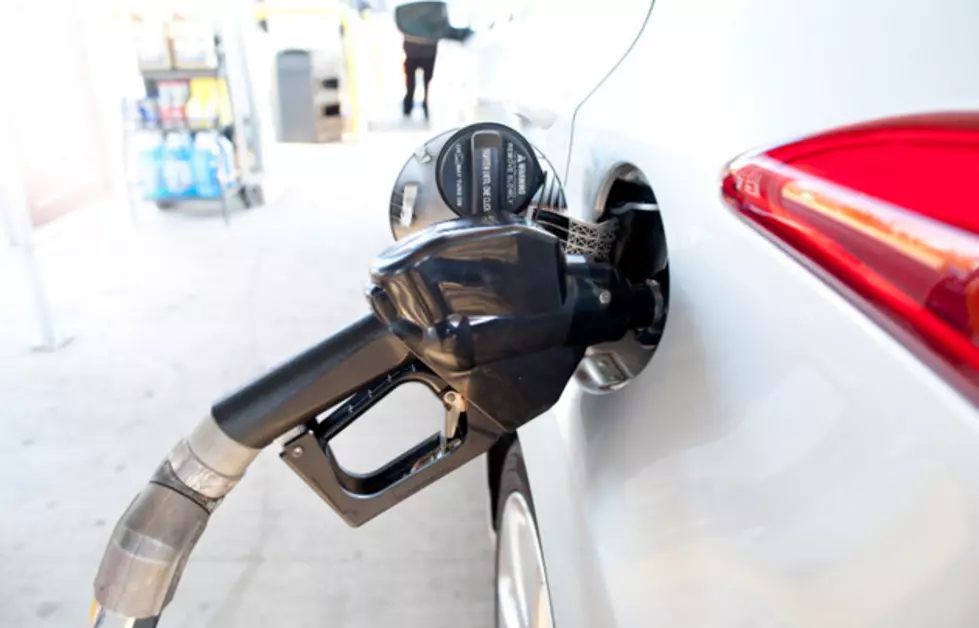 Iowa-Based Gas Station Chain to Begin Offering Full-Service at the Pump
Starflamedia, Thinkstock
Decades ago, pretty much every gas station offered full-service at the pump. They'd fill your gas tank, clean your windshield, even check your vehicle's oil level. An Iowa-based gasoline chain has announced they're bringing it back, to a point, as the COVID-19 pandemic continues.
In a morning press release, Hy-Vee announced its 165 Hy-Vee Gas and Hy-Vee Fast and Fresh stores, across eight states, are offering full-service fueling beginning today. Full-service in 2020 will be a little different than it was decades ago.
Hy-Vee will pump gasoline for customers from 7 a.m. to 7 p.m., every day. If a customer wants the "full-service" treatment, they can call a phone number posted on the pumps at each station, or push the "Fuel Help" button on the pump itself. An employee will come out and take care of the rest. You can probably talk them into washing your windshield but I wouldn't count on them checking your oil.
You can also order food and drinks from your vehicle and your entire transaction can be completed right there, while you're still behind the wheel. Employees will be wearing gloves.
How To Record and Send a Message in the KHAK App