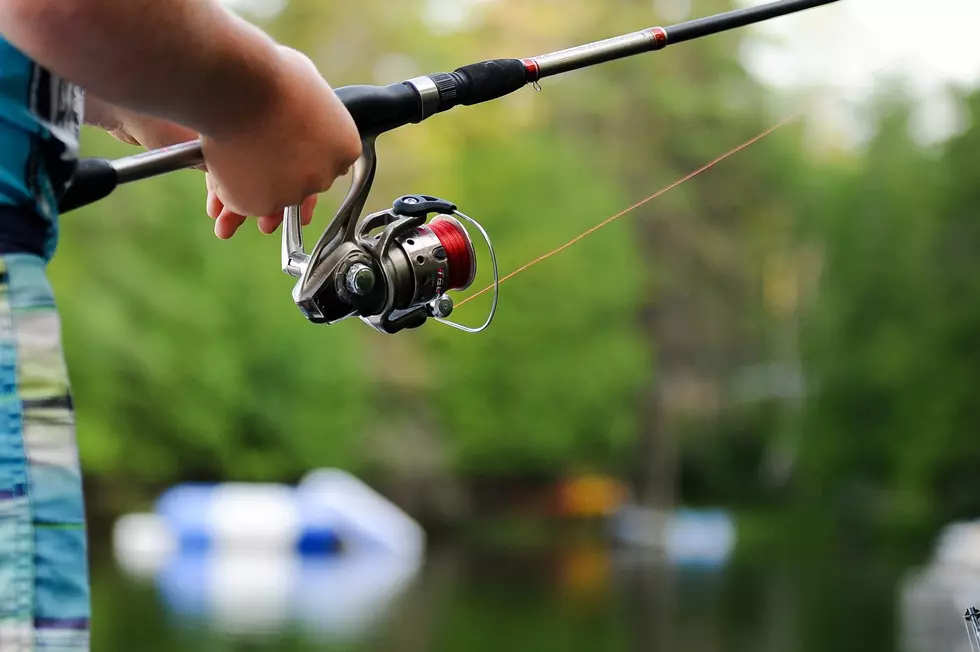 Fish for a New $36,000 Pickup and Other Prizes in Cedar Rapids
Photo by Clark Young on Unsplash
Two days filled with prize-winning fishing will be here in just a few weeks.
98.1 KHAK is proud to sponsor the Boys and Girls Clubs of the Corridor and their annual Fish-O-Rama fundraiser which celebrates its 20th year next month.
The annual event is held Saturday and Sunday, August 6 and 7 at Robbins Lake at Ellis Park in Cedar Rapids. The lake is located just off Edgewood Road and Ellis. There's tons of prizes available again this year, including a 2022 Toyota Tacoma pickup, with an MSRP of $36,000. Registration for the event is open now and there are a variety of options, starting at just $10.
There are three different fishing registration choices available for Fish-O-Rama at Robbins Lake, where tagged catfish will be added to the lake at 6 a.m. Saturday morning, August 6. Fishing will begin at 7 a.m with "Basic", "Bonus", or "Big Cat" Registration all available. You can find out more about all three options HERE and register HERE.
After registering, you'll be able to pick up your materials at Robbins Lake on Wednesday through Friday, August 3 through 5. On-site registration is also available those three days. Specific times are available HERE.
Get your bait and tackle ready and get ready to catch some catfish. Boys and Girls Clubs of the Corridor expect more than 1,200 people to take part in this great annual event. Good luck! May the fish find your bait and you get them to the shore... at least long enough to claim your prize.
*Enter to win basic registration for two, and two t-shirts. Winners will be chosen each day, August 1 through 5.
Iowa's State Record Fish
Fishing season has arrived in the great state of Iowa and here are photos of 32 of the state record-holders for particular species. There are actually a total of 53 record-setting fish in the state of Iowa but, unfortunately, pictures aren't available for all of them.
The 10 Highest-Rated Restaurants in Cedar Rapids
What restaurants here in the Cedar Rapids area serve the best food? Here are the top ten according to Yelp!