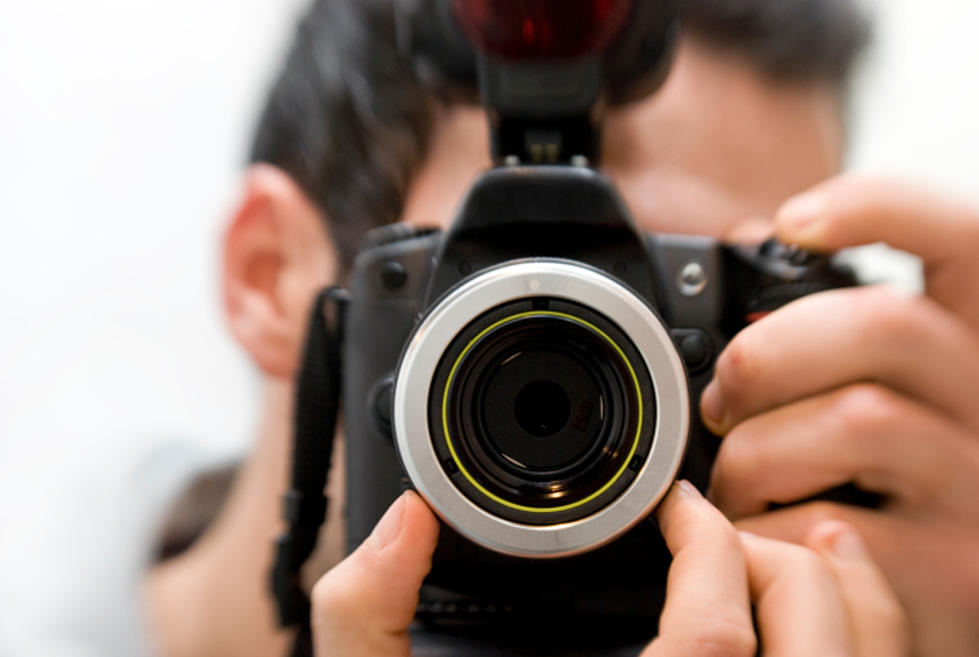 Eastern Iowa Parent Takes Free School Photos For Students
Francesco Salvaggio, ThinkStock
Due to the pandemic, some school districts have not been able to offer school photos this year. That's ok though because one Iowa parent has taken things into their own hands--and camera.
Enter your number to get our free mobile app
According to KCRG-TV9, Ottis Bunning, a dad with two kids in the Iowa City Community School District, started taking photos of students when he realized that he hadn't got any information from the district about school picture day. Knowing that school photos are something parents enjoy looking back on, Bunning decided to help.
The report states that Bunning used "a golf tent and a sheet of fabric" to set up a studio in his garage for the pictures. Using his children as models, Bunning made sure the photos were as close to the real student pictures as possible. He started taking photos for free last week and has already helped nearly 50 students with their school picture.
I'm not a professional photographer by any means, but I am a full-time parent, and I know what everyone is going through, so anything I can do to shed a little light and happiness on 2020 is a good thing," Bunning told KCRG.
The Iowa City Community School District will revisit options for school photos later this year, according to KCRG. Until then, Bunning will continue to take photos for students at his self-made studio for as long as people need them. He is currently booked through next week, but you can get more information on how you can sign up for a free session here.
Our Favorite Photos Showing The Essence Cedar Rapids