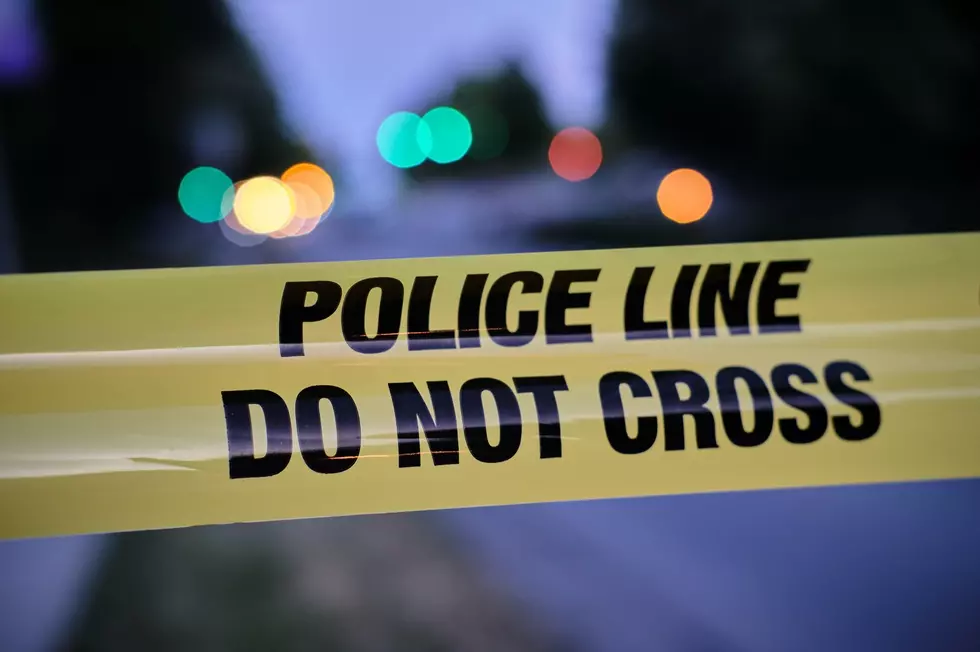 Eastern Iowa Man Shot & Killed During Police Chase
Getty Images/iStockphoto
A 38-year-old Clinton man is dead after a police chase that went through two cities last night, ending when an officer shot the man while trying to get the suspect's vehicle stopped.
According to a release from the Clinton Police Department, Clinton Police attempted to stop a vehicle driven by Jacob Dau of Clinton at approximately 10:45 p.m. Tuesday night. Dau didn't stop, instead leading police on a chase into Camanche and then back toward Clinton on Highway 67. As he neared Highway 30, a Clinton officer fired at Dau's vehicle in an attempt to stop it. Dau was struck by the gunfire. He was taken to MercyOne, where he was pronounced dead.
The Iowa Office of the State Medical Examiner is conducting an autopsy.
The Clinton Herald reports that Dau had pleaded guilty to eluding police on two previous occasions. The first guilty plea came in April of 2019, stemming from a case in December of 2018.
Earlier in April, Dau had pleaded guilty to an eluding police charge in Camanche, Iowa in February. He also pleaded guilty at the time to methamphetamine possession, driving while barred, and interference with official acts. He received a one-year sentence on the drug charge and two years for driving while barred. Both were suspended. He was sentenced to 20 days for interference with official acts, which he had already served.
READ MORE: Inspiring Stories From the Coronavirus Pandemic