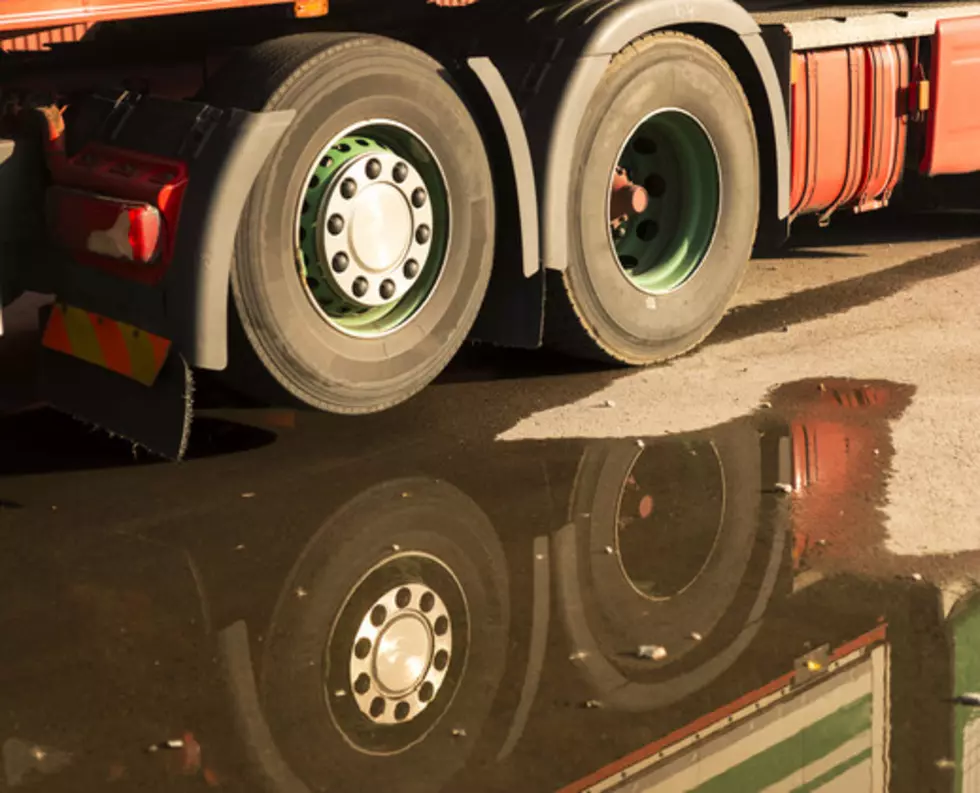 East Iowa Woman Seriously Hurt in Accident With a Semi
PinkBadger-ThinkStock
An Eastern Iowa woman sustained very serious injuries in a traffic accident Wednesday afternoon, January 30.
Rescue and law enforcement were called out shortly after 3 pm, to the intersection of Highway 151 and Linn Grove Road, which is east of Springville.
A vehicle driven by 42-year-old Shavonna Vick of Lowden was headed north on 151, when she rear-ended a slower moving semi driven by 56-year-old Iko Ilija of Oakland Park, Florida.
Vick was taken to St. Luke's Hospital in Cedar Rapids, with what were described as life-threatening injuries.
Vick is being charged with Failure to Stop within an Assured Clear Distance.
The accident was covered by the Linn County Sheriff, with assistance from the Jones County Sheriff, Springville Fire Department, Marion Fire Department, State DOT, and the Anamosa Ambulance.