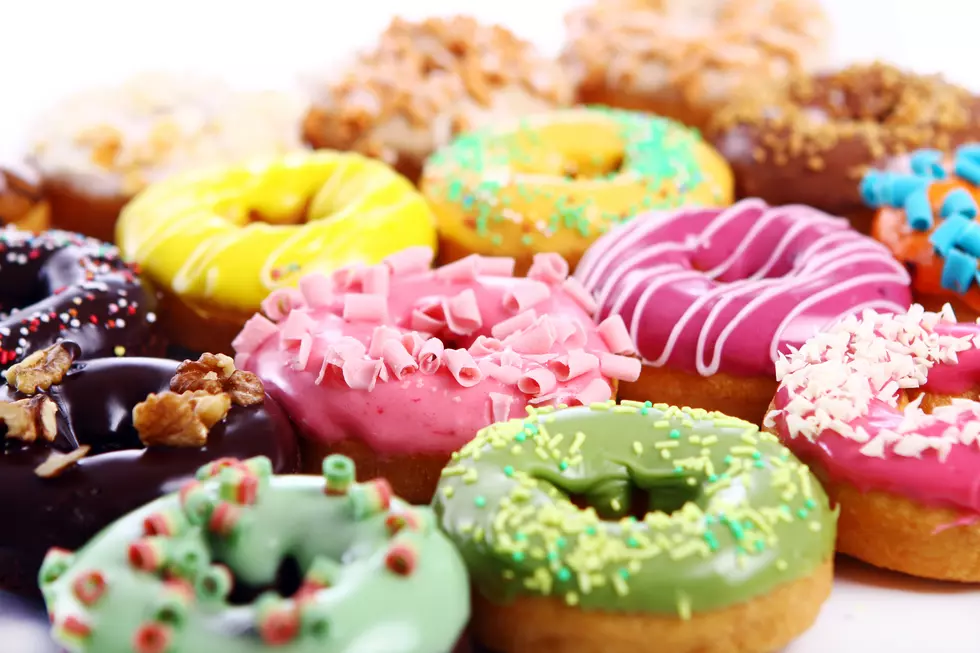 Doughnut Chain Giving Free Treats to Iowa's 2020 Graduates
ThinkStock
It's been a tough year for our seniors. They've not only missed out on school and all of the festivities that come with it, but also major events. Events that every senior looks forward to like prom and graduation were cancelled or postponed.
Because this year hasn't been the most fun, many organizations are doing things to make what's left of the year the best it can be for seniors. Krispy Kreme, for example, is reportedly giving away free doughnuts to 2020 graduates, according to KCCI.
The doughnut chain is giving a dozen of their sweet treats to 2020 graduates for free on Tuesday, May 19! As part of Krispy Kreme's 2020 Graduate Dozen, all graduates have to do is stop in to their local shop on the 19th wearing their cap and gown or school swag and they'll get a free dozen. Yum!
If you're wondering what exactly is in that dozen, here's what you can expect according to the KCCI report, "an assortment of classic varieties: chocolate iced Kreme filled, strawberry iced Kreme filled, cake batter filled, chocolate iced with sprinkles, strawberry iced with sprinkles, and yellow iced original glazed doughnuts." Is your mouth watering yet?
LOOK: Iowans' Quarantine Coworkers