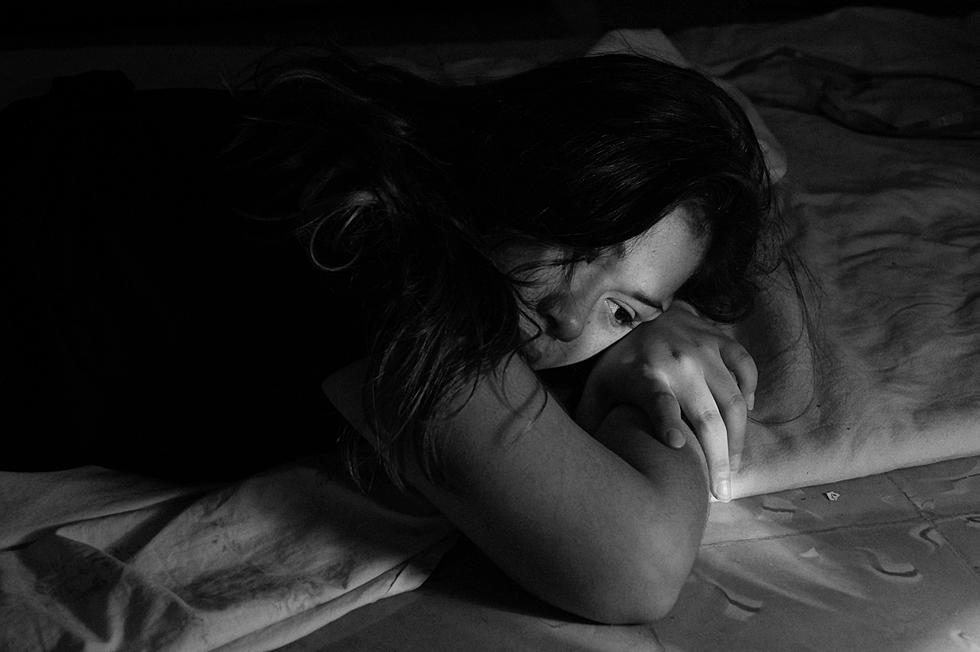 Domestic Violence Intervention Program "Souper Bowl" Fundraiser
Photo by M. on Unsplash
While the "Big Game" has come and gone, the need for awareness of issues faced by those in distress in our community has a long way to reach the end zone.
Domestic violence awareness causes and issues are the focus of an organization hosting a "Souper Bowl"-themed event based in Iowa City on February 25, according to KWWL. The Domestic Violence Intervention Program's Director of Community Engagement, Alta Madea-Peters described the event's goals:
This fundraiser is a way for us to both increase awareness, to change the conversation to really focus about the needs of victims, survivors and their experiences while also raising much needed funding for the services that we provide to our community
10 restaurants are participating in the event, providing soup for the fundraiser. The soups will be available for pick-up or local delivery with ticket purchase and will come with a commemorative mug.
It's $25 for a ticket, and these are the restaurants whose soups will be featured:
Trumpet Blossom Café – Red lentil-tomato-coconut soup (SOLD OUT)
Bread Garden – Tuscan Tomato (SOLD OUT)
Red's Ale House – Corn and Bacon Chowder (SOLD OUT)
2 Dogs – Chicken Noodle
Rapid Creek Cidery – Southwest Tortilla Chicken Soup (SOLD OUT)
BASTA  – Butternut Squash Bisque
Nodo North Dodge  – Broccoli Cheese
Bluebird IC  – Chili Con Carne
Monica's – Cheesy Chicken Tortilla
Cafe Dodici – Black Bean Beef Chili
As you can see, many are placing orders and selling the items out fast. You have until Monday, February 15 to order,  so act quickly if you'd like to participate.
Here is where you can order tickets and get more information.
Iowans Show Off Their Pups For National Rescue Dog Day