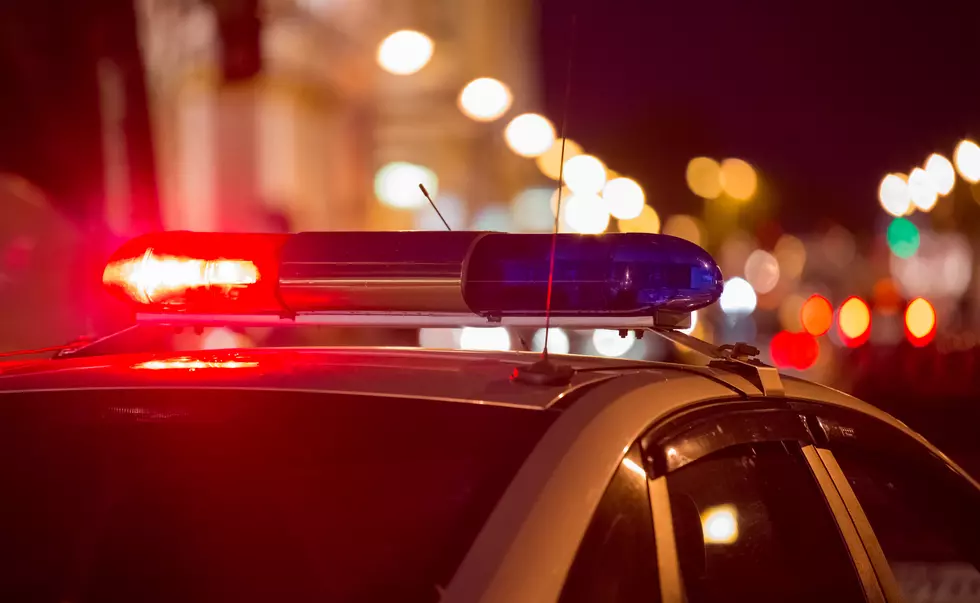 Cedar Rapids Police Say Social Media Looting Threats NOT Credible
artolympic
If there is one thing I can't stand more than others, it's when people take advantage of fear. Our nation is going through a scary moment right now. There are riots in the streets of Ameria and that should concern its citizens. But it shouldn't allow others to post crap on social media meant to scare the vulnerable.
I'm sure you've seen the posts on Facebook in the last several days talking about how groups are headed to Cedar Rapids and are hell-bent on looting and going door to door to destroy property.

Cedar Rapids police responded last night to try and combat all the rumors that were flying around the city. CR Police took to their own Facebook page to say that they were aware of the rumor-driven posts. KCRG reports that while the department did their due diligence and investigated the threats, police officials do NOT believe that they are at all credible.
Another story I saw floating around last night was that the city of Cedar Rapids was under a curfew. Not true. Some other communities like Davenport and Iowa City issued curfews, but KCRG reports Cedar Rapids did not. Several businesses like Sam's Club and Wal-Mart stores decided to close their doors early as a preventative measure on Monday evening.
Despite the non-truths floating around, CRPD officials did have some advice for citizens. LOCK YOUR DOORS. Which by the way, you should be doing every night regardless.
I understand that these times were going through right now are scary and uncertain. But floating falsehoods around social media to scare people helps no one. We need the TRUTH right now more than ever.
KEEP READING: 3-ingredient recipes you can make right now