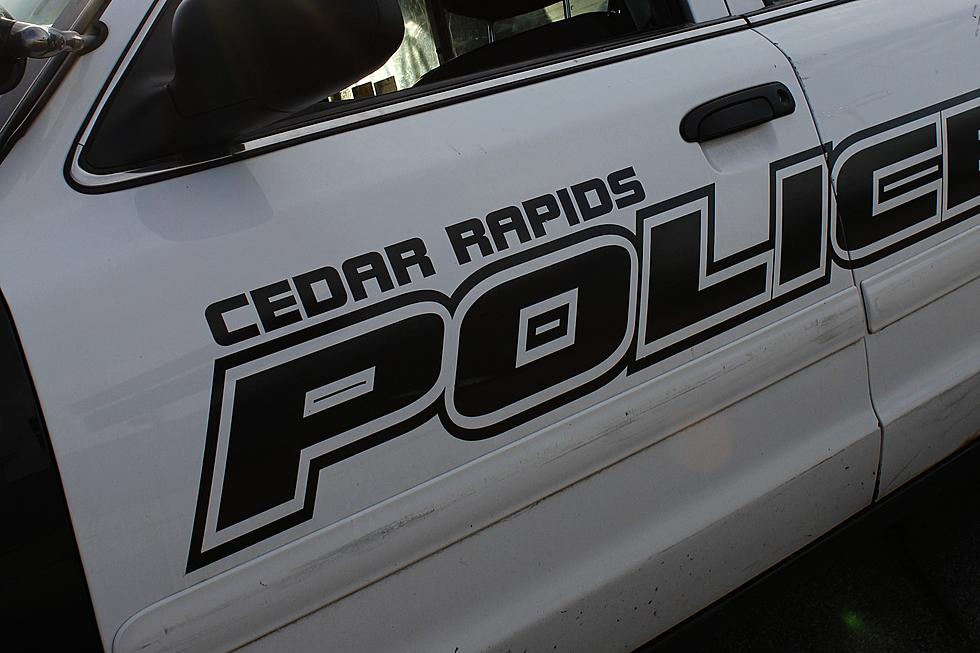 CR Cops Quickly Arrest Two in Separate Sunday Morning Crimes
Danielle
Cedar Rapids police worked quickly on Sunday morning and captured two robbery suspects within hours of them committing their alleged crimes.
Cops nabbed suspect number one, 41-year-old Juvernal Habyarimana, shortly after 6:30 a.m. Sunday morning near the DoubleTree Hotel on 1st Ave, in downtown Cedar Rapids.
According to CBS 2/FOX 28 Iowa's News Now, the man allegedly broke in through the employee entrance and told a worker he wanted to see a manager. It was reported that he was holding what appeared to be a handgun.
Cops were quick to respond to the call and busted the suspect charging him with Robbery 1st Degree, and Possession of Methamphetamine.
It was only a short time later, around 7:22 a.m. when cops were alerted by a 45-year-old woman that she had been victimized at 13th St and 1st Ave. SE. The victim told police that a stranger jumped into her car at the stoplight, demanding her to comply.
The suspect then made the victim drive her vehicle to the FasFuel at 1430 1st Avenue SE. The victim, who had cash stolen, was able to safely escape and notify police.

 
Police officers arrived on scene and located the suspect, 32-year-old Shevonald Lee Gibbs. He was arrested for Robbery-1st Degree.
The frightening reality of two daylight robberies in Cedar Rapids on a Sunday morning is a sad reality of the drug and crime problems that plague every city. Thanks to our police force for their swift action.
Enter your number to get our free mobile app
READ MORE: See 50 remote jobs that can pay well