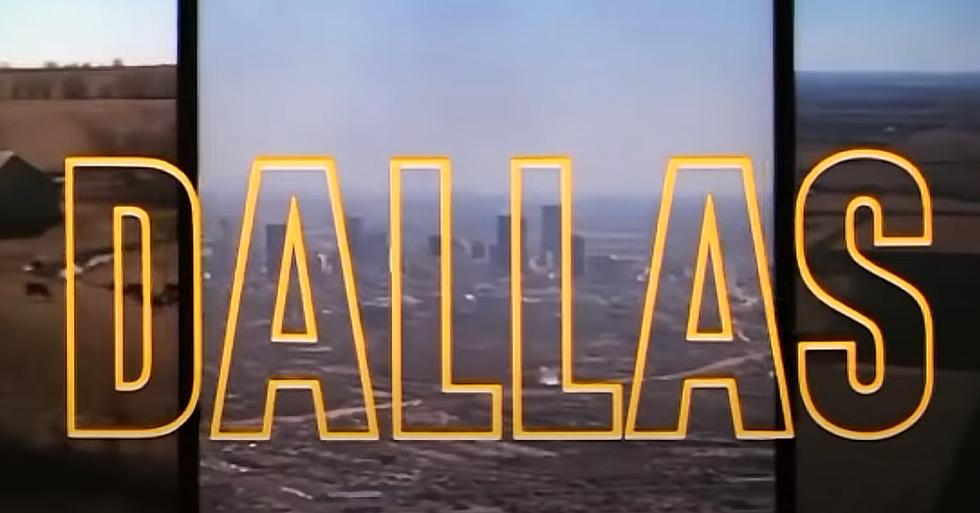 Classic Dallas TV Intro Starring Iowa Women's Basketball [WATCH]
YouTube via TeeVee's Greatest Hits
If you're old enough to remember the TV show 'Dallas' you remember how HUGE of a hit show it was. The prime-time TV soap opera aired from 1978 to 1991. The show followed the life of the Ewing family, an affluent Texas family that owned Ewing Oil and the cattle ranching land of Southfork. The show was filled with drama, feuds, and of course, one of the best cliffhangers in television history. Who shot J.R.? J.R. Ewing was portrayed by the legendary Larry Hagman, and the cliffhanger episode featuring him being shot still ranks as the second-highest primetime broadcast in history!
'Dallas' came to an end in 1991, but the show still ranks as one of the longest-running shows in primetime TV history with 357 episodes. It also spawned the spin-off series Knots Landing in 1979. That show lasted 14 seasons on the air! So what does a TV show from the 1980s have to do with the Iowa women's basketball team? The Hawkeyes are in the Final Four and this year's big event is being held in, you guessed it, Dallas, Texas.
The Hawkeye women are one of the biggest sports stories in the nation right now. Led by All-American Caitlin Clark, this Iowa team is full of names that we all have come to know and love. Bluder, Warnock, Marshall, Czinano, Martin, and Stuelke. The villain in this episode of Dallas? South Carolina. The defending National Champions are undefeated. Iowa is a 12-point underdog going into tonight's matchup. But never tell these Hawkeyes the odds. So with the 'Dallas' TV show theme in mind, Twitter user Heavens! presents 'Dallas', starring your Iowa Hawkeyes!
CHECK IT OUT: The Best Movie Character Names of the 1980s
KEEP READING: Check out these totally awesome '80s toys