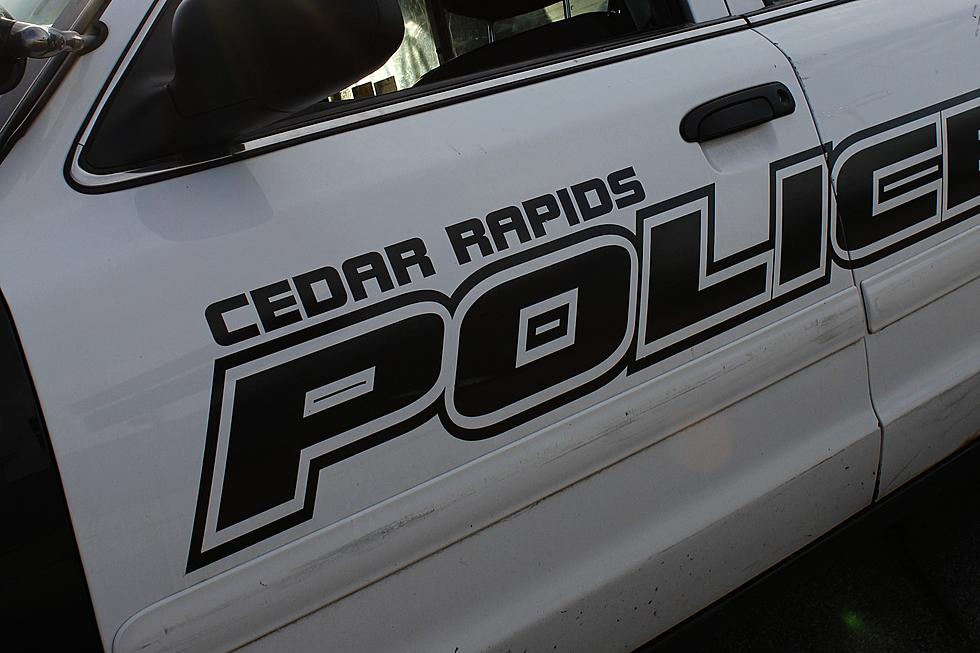 UPDATE: School Board Declines City's Offer to Pay For Officers
Danielle
UPDATE: After receiving an offer from the city of Cedar Rapids to pay for two additional school resource officers that would be stationed at junior high schools in the district, the Cedar Rapids School Board has said, 'no thanks.' The Cedar Rapids Gazette reports that school board president David Tominsky has said that the school board will not change its vote to eliminate two school resource officers, despite the city's offer.
ORIGINAL STORY
When the Cedar Rapids school board voted earlier this summer to cut down the number of resource officers from 7 to 5, and remove them from the district's junior high schools, the move was met with loud criticism from parents and community members. The city of Cedar Rapids has a message for those who are concerned. They hear you.
The Cedar Rapids Gazette reports that the city of Cedar Rapids has offered to fully fund two additional school resource officers to work at the city's middle schools. The Gazette obtained a letter to the school board, signed by Cedar Rapids mayor Tiffany O'Donnell. It stated that the two officers could start their day at the Cedar Rapids Police Department to serve middle schools. The mayor also stated,
The city hears and supports the district's preference to have the officers based at the CRPD to begin the school day. We are confident in the progress of the SRO program and the value it provides to the CRCSD alongside the other existing and future supporting services that meet students where they are.
O'Donnell also went on to say that keeping "our most vulnerable citizens, along with teachers and staff safe, is a top priority." The Gazette reports that while the number of high school students charged with crimes decreased by 84% during the 2021-22 school year, a disproportionate number of Black students were charged. Black students in Cedar Rapids middle schools were nearly seven times more likely to be charged with a crime than their white peers, according to the Gazette.
One school board member told the Gazette that it was the student body who brought the arrest record issue up and that the conversation has been "based on their lived experience." The current contract that was approved on July 11th has resource officers stationed at Kennedy, Washington, Jefferson, and Metro high schools, as well as the Polk Alternative Education Center.
See How School Cafeteria Meals Have Changed Over the Past 100 Years
Using government and news reports,
Stacker
has traced the history of cafeteria meals from their inception to the present day, with data from news and government reports. Read on to see how various legal acts, food trends, and budget cuts have changed what kids are getting on their trays.
"
"