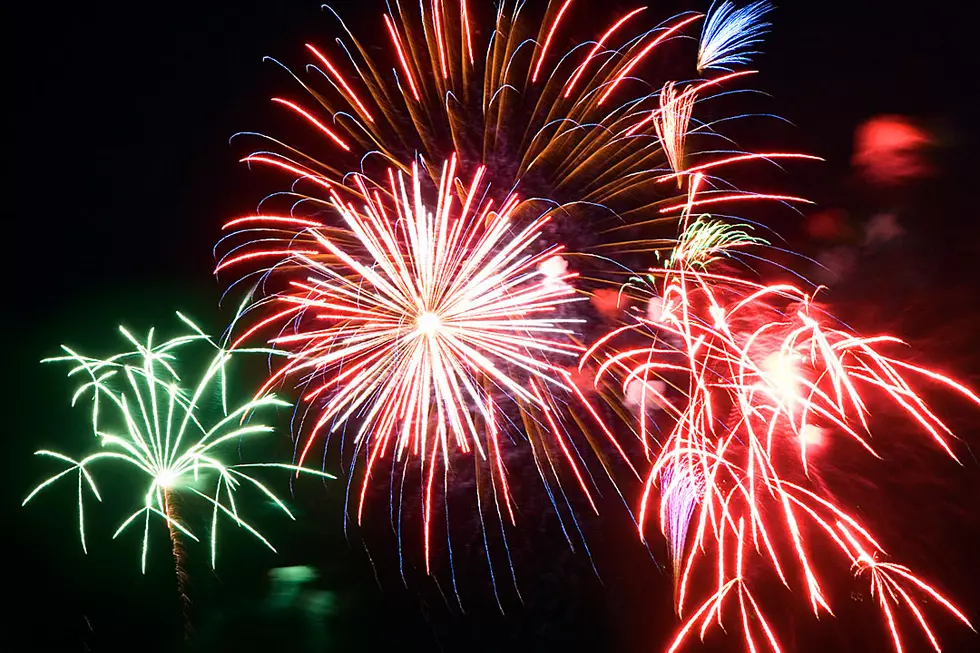 Cedar Rapids Residents Divided Over Fireworks Use [VIDEO]
Stockbyte
To say the use of fireworks in Cedar Rapids is a hot-button issue would be an understatement. It seems that everyone has an opinion on whether they should be allowed to be shot off, or if they simply aren't worth the trouble. We've talked about it several times on the show and we thought we'd bring in another point of view. Cedar Rapids City Council member Susie Weinacht has been fielding calls and emails about fireworks and she talked about what options the city might have regarding the issue.
We also decided to take the pulse of KHAK listeners with a simple question on our Facebook page. 'Why should, or shouldn't, the city of Cedar Rapids ban the use of fireworks." The answers we received covered both sides of the issue.




As you can see, this is an argument that isn't going to end anytime soon. If you'd like to weigh in on the topic of fireworks in Cedar Rapids you can leave your comment on the original Facebook post HERE.