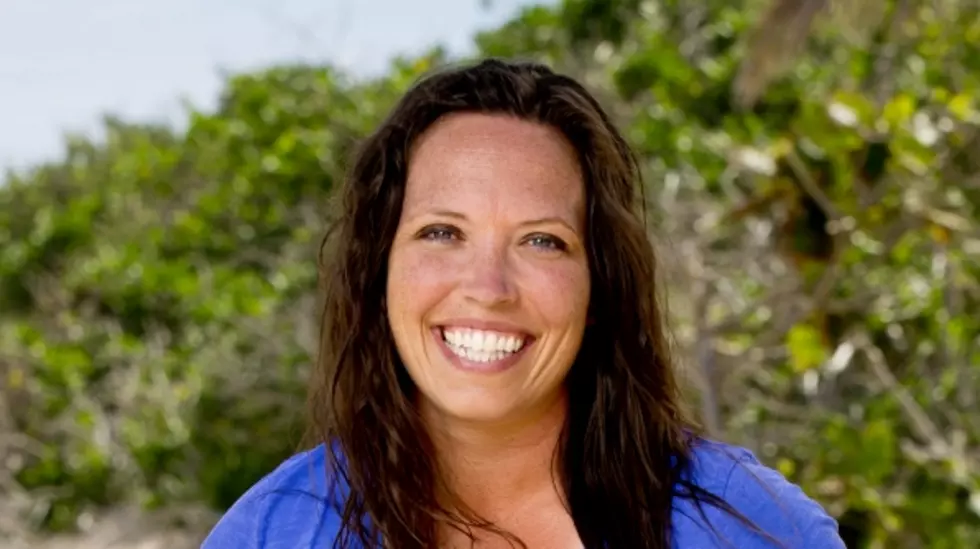 Cedar Rapids Police Officer Wins $1 Million on 'Survivor'
via CBS
Sarah Lacina of Marion made the final three on tonight's 'Survivor' finale and ended up with the $1 million prize!
Troyzan and Brad joined her as the final three standing from a reality season that started with 20 contestants. Sarah ended up receiving six of the votes cast by the 10-person jury. Brad received three votes and the final vote wasn't revealed.
During tribal council before tonight's deciding vote, Sarah was initially ridiculed by several jury members who suggested she lied her way to the final. Soon, though, others jumped to her defense. One jury member pointed out that Sarah 'controlled this game.' I couldn't agree more. As I wrote in a blog earlier today, "Sarah is a leader. She's always in on decisions regarding who will be voted out and on several occasions has had the actual deciding vote. She's dangerous and her competitors know it. Will they vote her off tonight before she makes the final three? If they don't, I think she wins the million dollars."
What I believe won the $1 million prize for her was what she said when she addressed the jury. A fellow cast member asked her, "What specifically allows you to say 'this is real Sarah,' 'this is game Sarah?'" Sarah's response came from her heart:
Honestly, it comes from being a police officer for the last 10 years, working undercover. When you're undercover, you have to shut off who you are and be someone else. You're buying drugs, you're a drug user now. If you're a prostitute, you're now a prostitute. I have to play a role of someone that I am not, and I get what you're saying that it's scary how it shuts on and off, but I have to do that for a living.
Her final words to the jury may have sealed the victory:
I think the history shows that the training and the ability to adapt to the situations that you're placed in is what saves my life at work. And that same training I applied out here, to save my life in this game."
Sarah is the second woman from the Cedar Rapids metro to win $1 million on the show. Denise Stapley was the first, winning 'Survivor: Philippines' in 2012. Denise was pretty excited for Sarah. Here's what the former champ posted after Sarah's victory:
Congrats to BOTH of our 'Survivor' champs. We're pretty darn proud of both of you.
Frederick M. Brown, Getty Images
[via CBS][/caption][via CBS-TV]