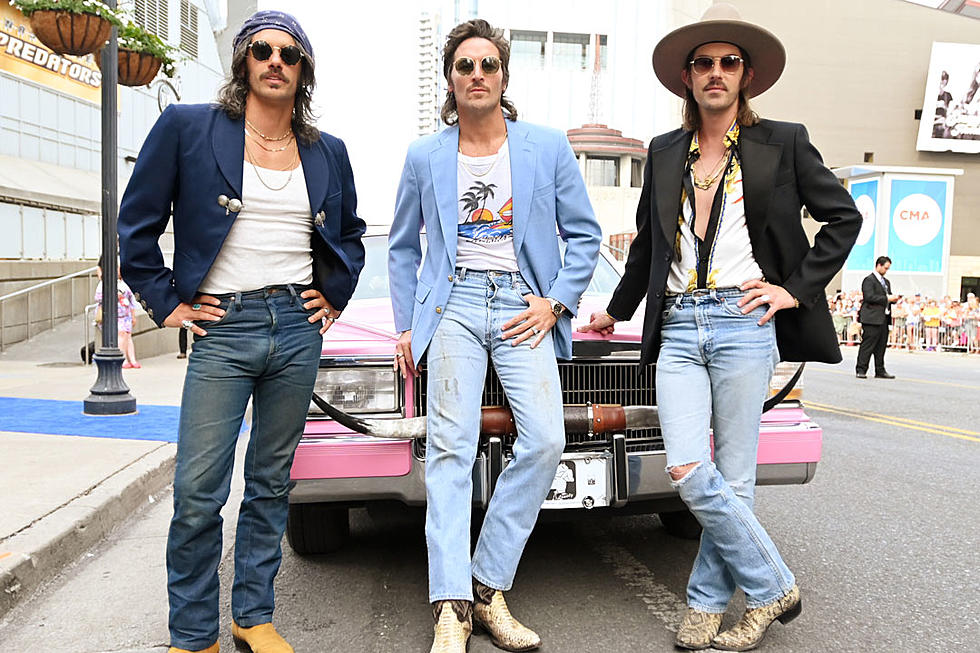 Brain's Favorite Country Songs Of 2019 [VIDEO]
Jason Kempin, Getty Images
Another great year in country music is nearly behind us. 2019 was a fun year in country music. There was more variety than ever. More traditional sounds returned to the radio airwaves, mixed with rock and pop-leaning songs too. So what songs did I listen to the most in 2019? Well, it's a long list. But I boiled it down to five of my favorites.
5. We Were - Keith Urban - I've been a huge Keith Urban fan for years. But his last couple of albums have left me disappointed. I felt like Keith went a bit too pop sounding and alienated a lot of core fans. We Were is a step back in the right direction. He even released a version with Eric Church, who co-wrote the song. It's my preferred version of this nice comeback by Keith Urban.
4. Monday Morning Merle - Cody Johnson - Cody Johnson burst onto country radio with his #1 song On My Way to You, but he's been huge in Texas for years. His album Ain't Nothin' To It is one of 2019's best, and my favorite track features a callback to Merle Haggard. It's a song filled with nostalgia about simpler times. I'm all for that.
3. Put The Hurt On Me - Midland - I love Midland. Their harmonies, retro sound and look are a welcome breath of fresh air in country music. Their 2019 album Let it Roll is great. Mr. Lonely is their current radio hit, but I love the melancholy Put The Hurt On Me. It's a heartbreaking country ballad like only Midland can do.
2. Refrigerator Door - Luke Combs - Is there anything Luke Combs can't do? When he dropped his EP The Prequel, all five songs were home runs! But I couldn't get enough of Refrigerator Door. The imagery describes what we all have hanging there. Pictures of things that mean the most.
1. House Fire - Tyler Childers - For many, Tyler Childers remains a secret. Many of his fans hope he stays that way. But Childers hit the big time in 2019 with his album Country Squire. He's nominated for several Grammy Awards, and his song House Fire is a traditional country jam I can't get enough of!