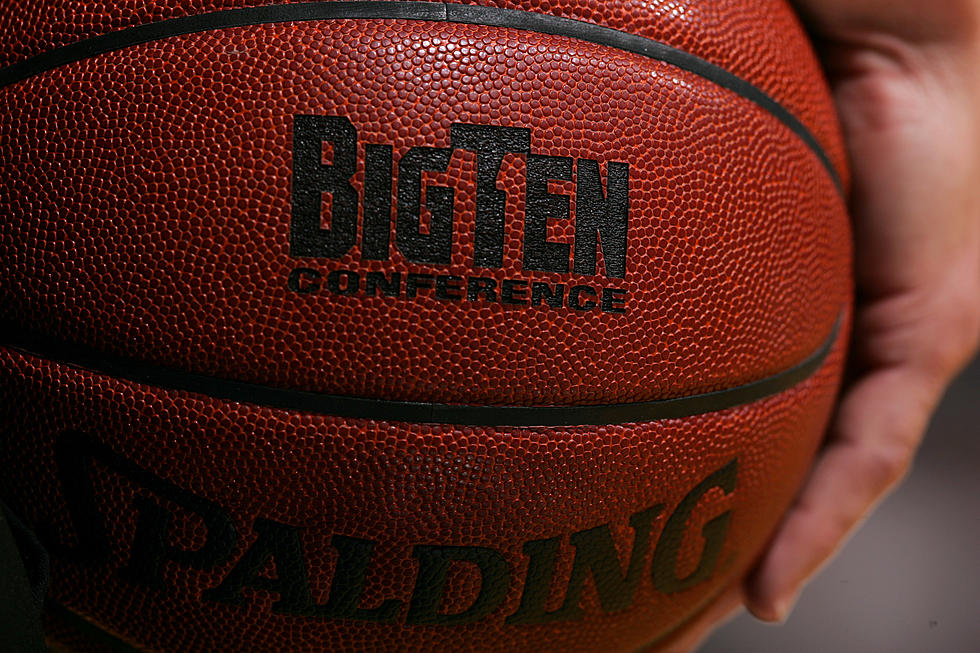 Athletes At Iowa and ISU Could Face New Punishments From NCAA
Getty Images
Sports gambling investigations continue at the University of Iowa and Iowa State University. In the wake of those probes, the NCAA announced updated guidelines on the enforcement of gambling-related violations.
The Cedar Rapids Gazette reports that the NCAA announced the updated rules on Wednesday afternoon. Among the changes is leniency for athletes who may have bet on professional sports. The new guidelines read in part,
Athletes who bet $200 or less on The Super Bowl, for example, would only need to participate in sports wagering rules and prevention education, according to the Gazette.
Athletes that bet $201 or more on professional sports would face a partial loss of eligibility, anywhere from 10 to 30 percent of their season. Bets that greatly exceed $800 could face additional penalties.
Any athlete that bets on their sport, but the wager does NOT involve their school, could lose eligibility for 50 percent of the season and attend gambling education.
NCAA athletes who place wagers either on their own games or on games of other teams at their school will potentially face permanent loss of collegiate eligibility in all sports.
The Gazette reports that the new NCAA rules are effective for all wagering-related violations reported on or after May 2nd. The potential violations at Iowa were reported on May 2nd, and the school notified the NCAA on May 5th. The investigation at Iowa involves 26 current athletes from the football, men's basketball, men's wrestling, men's track and field, and baseball teams, according to the Gazette. The 15 athletes at Iowa State are on the football, track, and wrestling teams.
10 Things That Shock Folks During Their First Year in Iowa
For anyone moving to Iowa from... well, anywhere, there are a few things that will surprise you.
The Things Iowans Can't Stop Buying