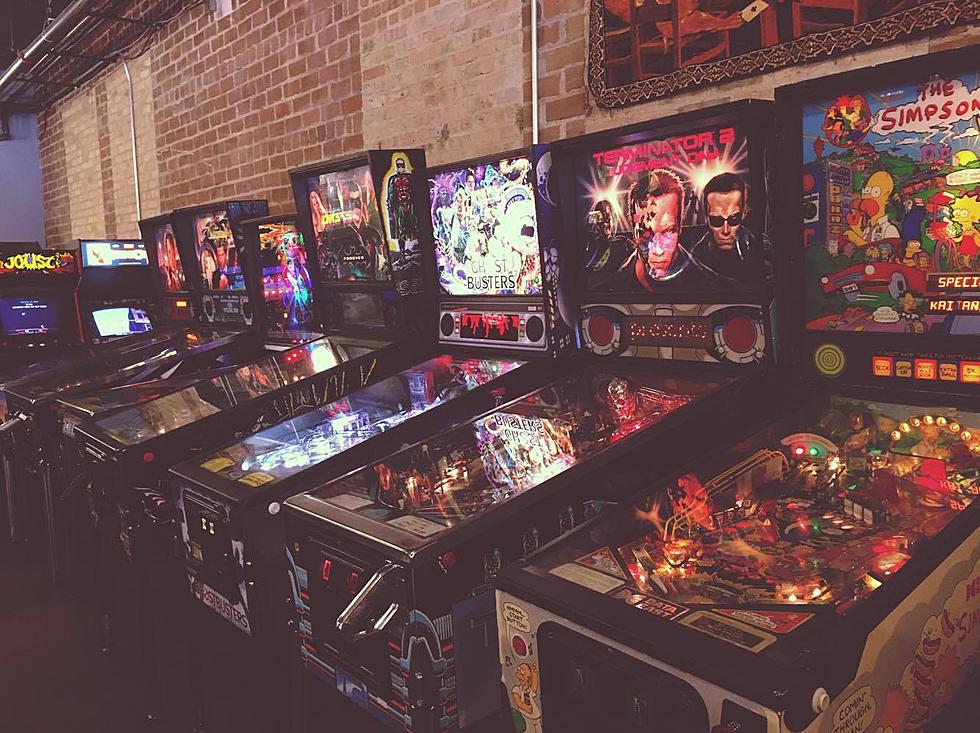 Cedar Rapids Area Activities To Keep Your Teenager Entertained
Courtlin
If you live with a teenager, like I do, you know that they aren't always the ideal housemate. They're always hungry, moody most of the time, and always claim that there is "nothing to do!" I get it! Teens need to be constantly entertained! Well lucky for you there are some great options for your teens to have some fun at some great local businesses!
The Cedar Rapids tourism website put together some fantastic suggestions on keeping your teen entertained. Starting off with place that is fun for kids and adults, Quarter Barrel in downtown Cedar Rapids! Pry them away from their XBox or Playstation and show them the games of your youth! Pac-Man, Donkey Kong, Dig Dug and a whole lot more are available to play for just a few quarters. Plus, you can feed them pizza, since teens never stop eating.
Is your teen craving physical activity? Then get them jumping around at one of the two area trampoline parks in Cedar Rapids. SkyZone in Cedar Rapids and Air FX Trampoline Park are perfect for days that require indoor activities. Plus, you might even wear them out with an hour or so of constant moving!
Another great indoor activity that might appeal to your teens desire to drive fast is Speedezz indoor go-cart racing! The course is tight and the speed is real! Get some friends together and see who comes in first! I'm no teenager, but this sounds like fun for all ages to me!
And finally, if your son or daughter is really in to skateboarding, Riverside Skate Park in Cedar Rapids is the place to check out! You can skateboard, roller skate, or use inline skates at this park. Don't forget the helmet!
How Well Do You Know Cedar Rapids?