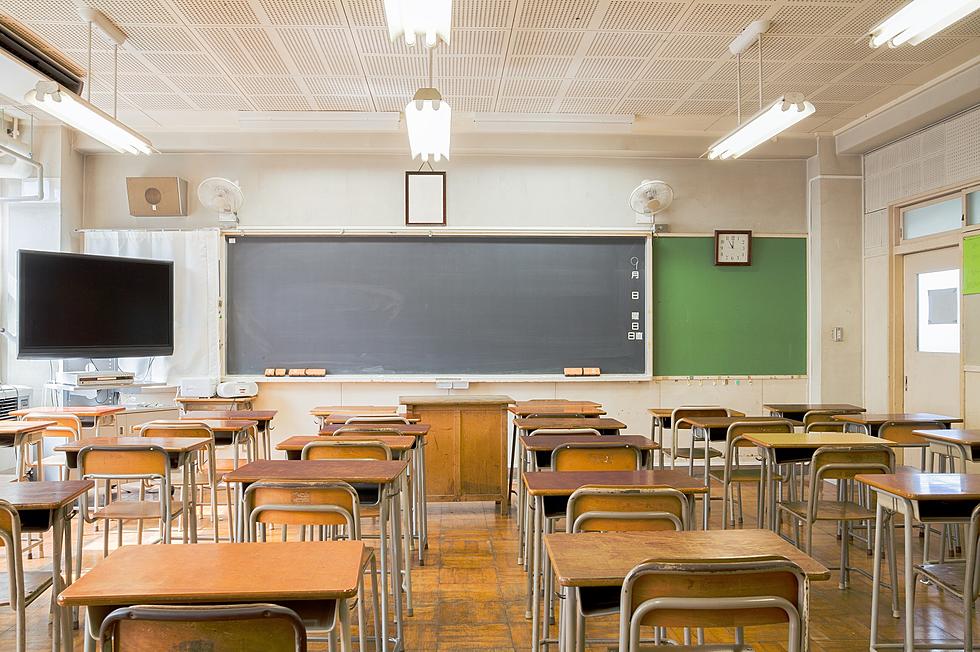 Another North Linn Teacher Wins 'Teacher of the Week!'
Thinkstock
Every week we team up with Menard's to honor another awesome teacher in the local area with our 'Teacher of the Week' award!
Congratulations to Courtney Steinkamp, a teacher at North Linn Elementary School in Troy Mills! She is this week's 'Teacher of the Week!' Courtney was nominated by Callan Timms and this is their entry:
"Mrs. Steinkamp is a teacher you would want your own child to have, hands down. She goes above and beyond to reach the needs of every individual in her classroom. Courtney builds meaningful relationships with her students and her genuine, fun-loving personality is contagious. I'm extremely grateful to have her in the same building as me. She puts her heart & soul into this profession. We need more teachers like Mrs. Steinkamp!"