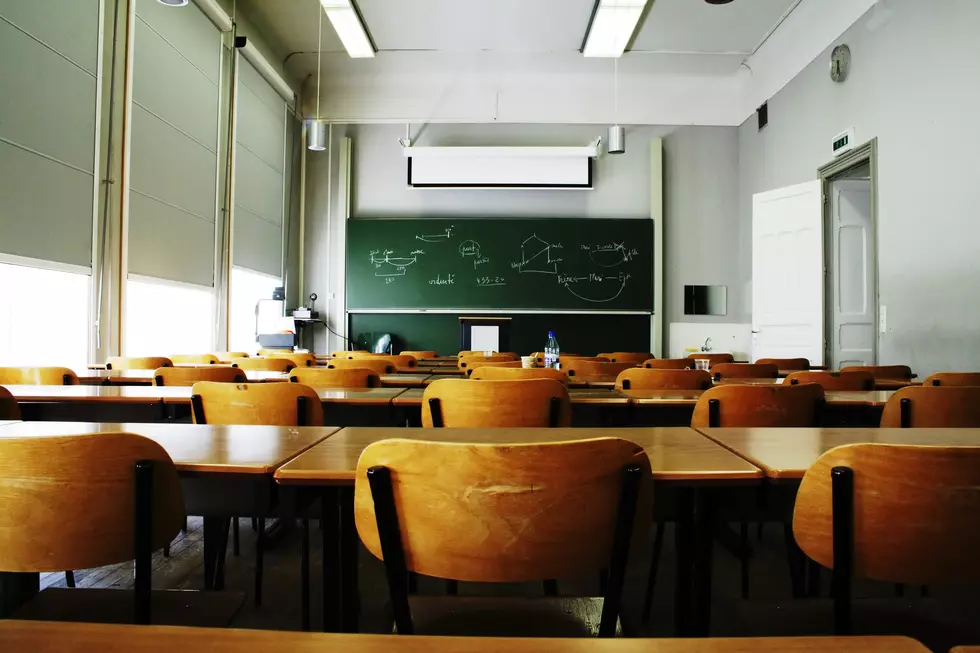 Anamosa is Home to This Week's 'Teacher of the Week'
Gilles Glod, ThinkStock
Another Friday means it's time for us to announce another KHAK 'Teacher of the Week' winner!
Congratulations to Patti Timp, a 4th-grade teacher at Strawberry Hill Elementary in Anamosa, part of the Anamosa Community School District! Patti was nominated by student Nolan Weers. His entry says:
"Mrs. Timp is always happy, funny, and supportive... but she would be a little nicer if she left out math. She lets us have Form-Free Fridays. Everyone should have a wonderful teacher like Mrs. Timp!"
For being such an excellent teacher, Patti will be receiving gift cards from Wild Hogs Saloon & Eatery in Walford and Half Price Books in Cedar Rapids.
Do you know a fantastic teacher here in Eastern Iowa? You should nominate them to be a KHAK 'Teacher of the Week!' We announce a new winner each Friday of the school year at 8:20 a.m. Nominate a teacher now by clicking HERE.