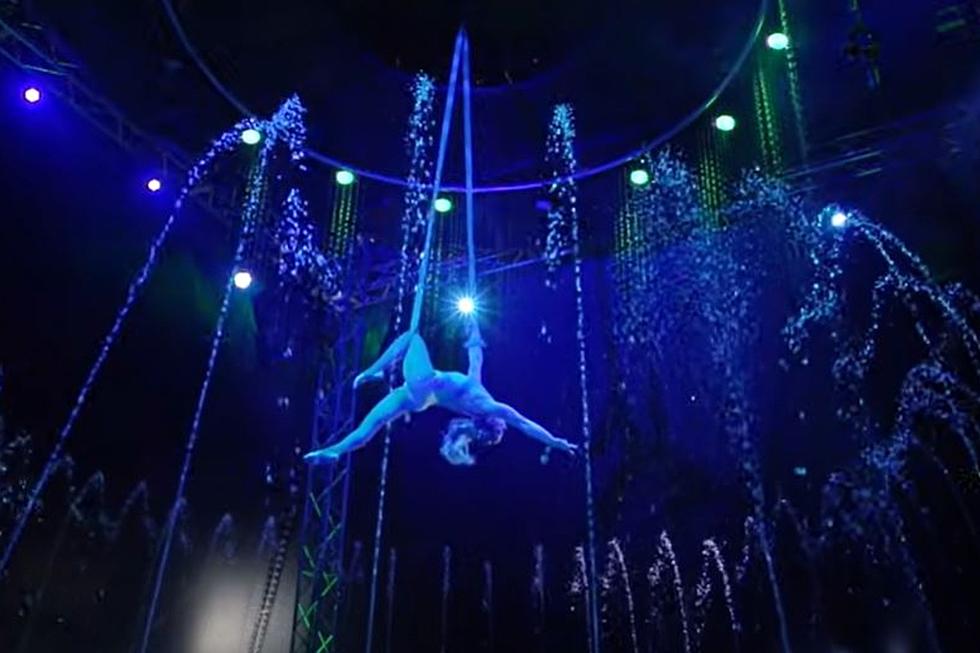 A Unique Water Circus is Making a Stop in Coralville, Iowa
Cirque Italia, YouTube
Chances are you've probably been to the circus, but have you ever seen a water-enhanced circus?
Cirque Italia Water Circus is a unique in that it's housed in a big top tent that has a stage surrounded by "a 35,000-gallon pool with fountains, and shimmering curtains of water reflecting various lighting effects to enhance the performances," according to the Des Moines Register. See for yourself in the video below:
What's also unique about this circus is that it does not use animals. Instead, you'll see the amazing talents of human performers. The Des Moines Register states that The Silver Water Circus is the first and longest-running show from Cirque Italia. You can expect a wide-range of acts such as crossbow firing, high-wire stunts, and magic acts. It will definitely be a sight to see that you don't want to miss. And good news, you don't have to because the circus is headed our way.
When and Where is the Cirque Italia Water Circus coming to Iowa?
The Cirque Italia Water Circus will be at Coral Ridge Mall in Coralville July 29 through August 1. Also, we're giving you the chance to take the family with a 4-pack of tickets!
How Do I Enter to Win Tickets to the Cirque Italia Water Circus in Coralville?
It's really simple. Just make sure you have the KHAK app downloaded then fill out the quick and easy form below. That's it!
Once you've filled out the form above you'll be entered to win the 4-pack of tickets to Cirque Italia Water Circus will be at Coral Ridge Mall in Coralville for Friday, July 30. You have until Tuesday, July 27 at 11:59 p.m. to enter. We'll choose a winner on Wednesday, July 28. Good luck!
Weird Things You'll See in Iowa
LOOK: See Photos of the Year From the International Photography Awards