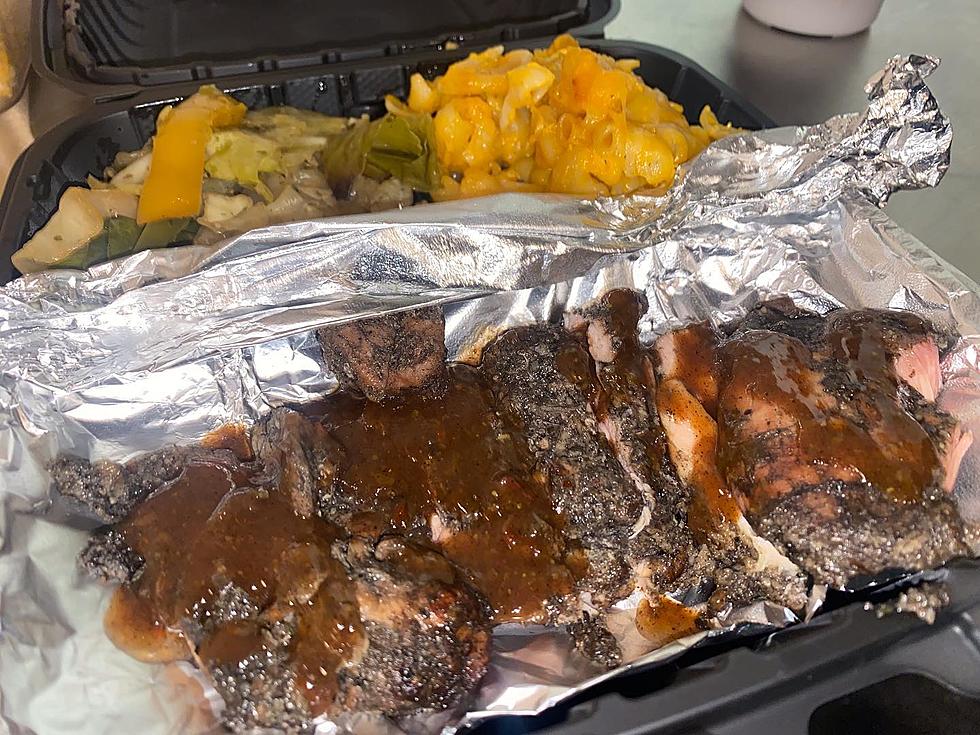 A Popular Corridor Food Truck Now Has a Restaurant
Da Flava Unit, Facebook
If you're craving street food, Iowa City is the place to go! Thanks to a new article from the Cedar Rapids Gazette, we got word that a food truck called Da Flava Unit has just opened a restaurant in the Iowa City Marketplace at 1608 Sycamore Street.
According to the business' website, Da Flava Unit is about more than just food. The restaurant, which is owned by Tony & Zee Brown, is meant to serve as an "ode to hip-hop." The website reads:
"Growing up in urban inner cities, one of our beloved pastimes was listening to hip-hop music and eating good street food! We're bringing back that nostalgia of our hip-hop culture to you with our Flava Unit. Our take on old school flavor classics remixed will bring you back reminiscing for the love of those urban summer eats!"
Da Flava Unit offers a variety of meals including jerk chicken, tacos, pasta, ribs, and burgers, as well as vegetarian options. The menu is constantly changing, so there are always new things to try! They also have delicious sides, like mac & cheese, rice & beans, cabbage, and sweet potatoes. The Cedar Rapids Gazette lists the hours as Tuesday & Thursday from 4 p.m. to 9:30 p.m. and Saturday & Sunday from 4 p.m. to 10:30 p.m.
In addition to the restaurant, Da Flava Unit will still operate their food cart and offer catering for events from anywhere from 10 to 1,000 people. They also have family meal plans and take & bake options. For more information, you can check out the official website or call (877) DAFLAVA.
Da Flava Unit is planning to hold their ribbon cutting ceremony on June 20th from 4:30 p.m. to 7:30 p.m. It will commemorate their 3-year business anniversary and 6-months open for the restaurant. They will have a "classic car show-off, cupcakes, drinks, and tasting Da Flava classic foods!" You can follow them on Facebook for updates HERE.
LOOK: 20 American foods that raise eyebrows outside of the US
Stac



ker
compiled a list of 20 unusual and uniquely American foods that might raise eyebrows outside the U.S.
LOOK: Food and Personal Care Shortages We Could See In 2023
Learn about the 13 potential shortages that could impact stores in 2023, from produce and meat to snacks and beverages.