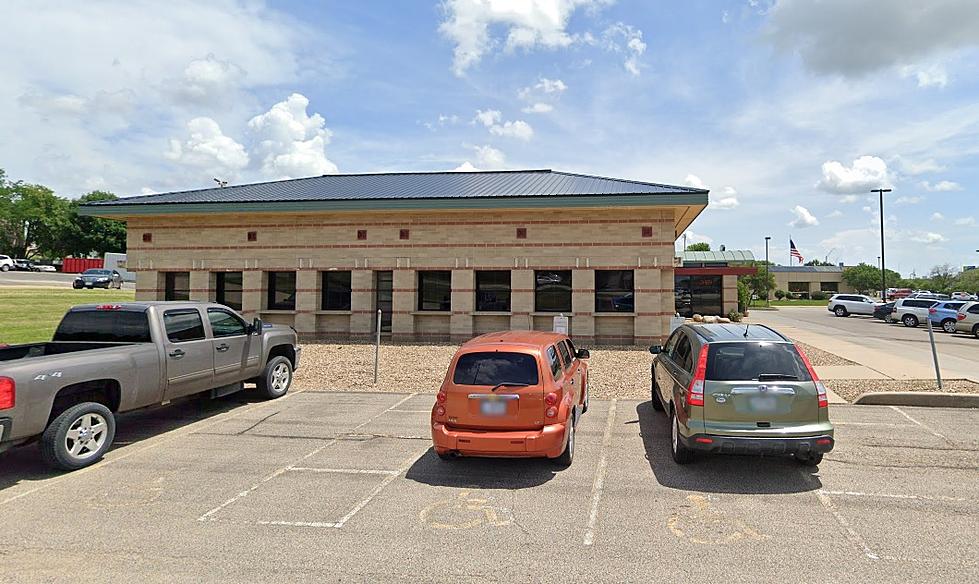 A New Version of Pei's Mandarin is Opening in Cedar Rapids
Google Maps
The legacy of Pei's will live on!
Last summer, patrons of the longtime Cedar Rapids restaurant Pei's Mandarin were disappointed to discover that the restaurant would be closing its doors after 34 years in business. The popular Chinese restaurant officially shut down their location at 3287 6th Street SW on June 30th, 2021, and we found out a short time later that a new sports bar would be moving in. We all thought that was the end of Pei's... until now!
Thanks to a new Facebook page, we now know that Pei's Mandarin will return to Cedar Rapids, but with a new name and new location! The revamped version of the restaurant is called SuYu Pei, and it's owned by David Pei, the former manager of Pei's Mandarin.
As of right now, the exact location of SuYu Pei has not been revealed, nor has the opening date for the restaurant, but David promises that updates will be coming to the business' new Facebook page in the near future. You can give it a "like" HERE. One the page gets more than 100 likes, it will host a free crab rangoon raffle. YUM!
Meanwhile, the former Pei's location on 6th Street SW is in the process of transforming into Score's on 33rd, a new sports bar that's owned by the folks that own Villa's Patio in Marion. There's no opening date yet, but the Facebook page promises that it's getting closer and that renovations are well underway. You can follow the page for more updates HERE.
Eastern Iowa Restaurants That Opened/Reopened/Relocated in 2021
LOTS of new restaurants opened here in Eastern Iowa in 2021! Here are a list of them, plus restaurants that reopened or relocated.
10 Gorgeous Historic Homes for Sale in Iowa