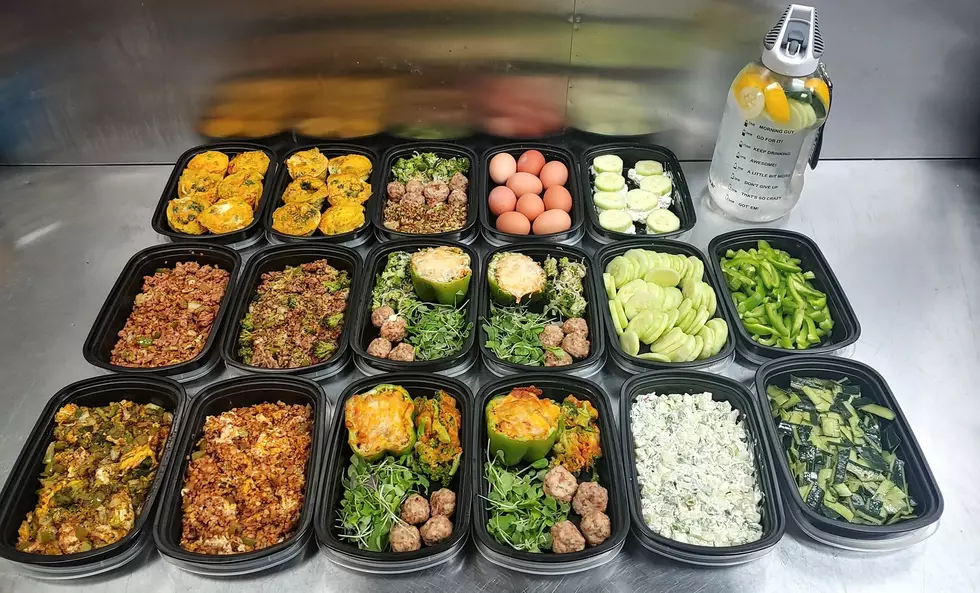 A New Healthy Restaurant is Opening This Week in Cedar Rapids
The KETO Kitchen, Facebook
Get ready for a new place to grab some food in Downtown Cedar Rapids!
This week, a restaurant called the KETO Kitchen will be opening at 210 3rd Ave SE inside the Armstrong Building's food court. It specializes in meals for people on the Keto Diet, as well as a few other specific diets.
If you're not familiar with the Keto Diet, the KETO Kitchen website reads:
"The Keto Diet is a low carb, moderate protein, and high fat eating lifestyle that brings the body into a state of ketosis (this is when the body is able to burn excess fat for energy–this supports mitochondrial health and reduces inflammation and insulin response) Our chef uses high quality products and precise measurements to ensure a well balanced, perfectly portioned meal that allows you to enjoy flavors and food options that are traditionally higher in carbs."
The KETO Kitchen was named the first place winner of the Cedar Rapids Metro Economic Alliance's "Race for the Space" program last fall, which is what allowed them to open up a new location in Cedar Rapids. The restaurant was originally located in Downtown Iowa City, but they decided to close that location last December to focus on the new space. They also plan to open a commercial warehouse in Iowa City.
In addition to ordering individual meals off their menu, the KETO Kitchen also has a meal prep service called Live Better Meal Prep. After you schedule a consultation, there's a specific meal plan designed for you, and then you can choose to pick up your weekly meals or have them delivered right to your house. You can get more information on that service HERE. The restaurant also offer options for people on other diets, including "gluten-free, whole 30, paleo, vegetarian, vegan, and low-carb."
The official grand opening for the the KETO Kitchen in Cedar Rapids will be held on Thursday, January 26th from 4 p.m. to 7 p.m. Guests will be able to sample some of their food and learn more about their meal prep and weight loss programs. For the latest updates from the restaurant, you can check out the official Facebook page HERE.
The Highest-Rated Cedar Rapids Restaurants on Yelp
Using ratings on
Yelp
(which are determined by the number of stars and the number of reviews for each restaurant), I put together a list of 15 of the highest rated restaurants within the city of Cedar Rapids. Here are 15 places that Iowans seem to love the most:
New Restaurants That Opened in Eastern Iowa in 2022
The next time you're looking for a new place to go eat, you might want to check out this list! A ton of new restaurants opened in the Cedar Rapids area in 2022, with even more on the way in early 2023. Here are the places that began welcoming customers in 2022: