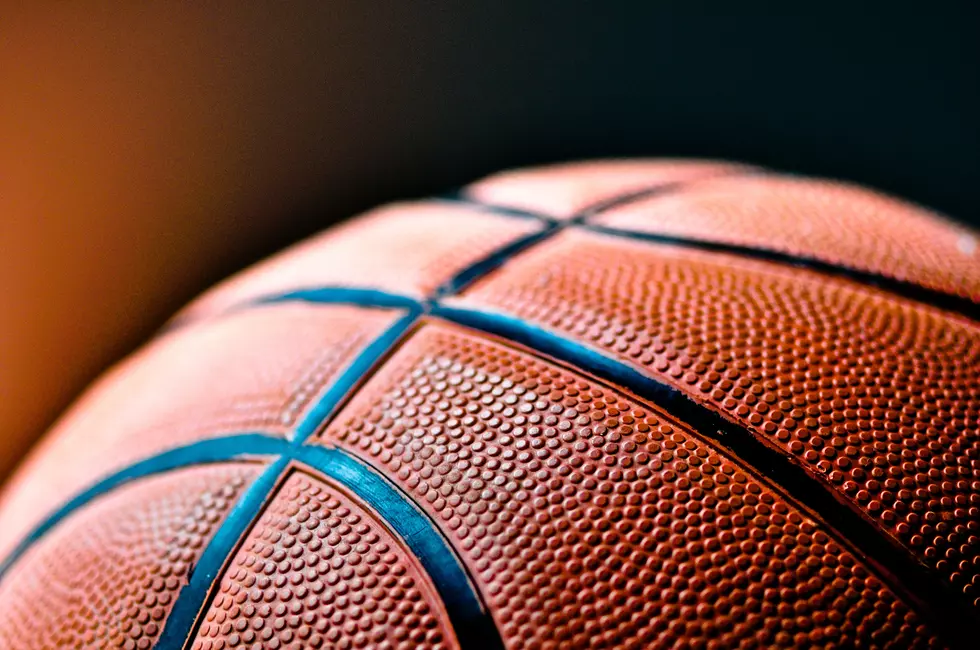 A New Basketball Training Facility is Coming to the Corridor
Kylie Osullivan, Unsplash
If you're looking to improve your basketball skills, a new business in Hiawatha is prepared to help!
Shoot 360 is a basketball training franchise founded by Craig Moody that claims to have the "most technologically advanced and immersive basketball training and competition experience in the world." It currently has over 25 locations across the country, with one opening at 1790 Robins Road in Hiawatha in the very near future.
Shoot 360 Cedar Rapids will feature six shooting stations, six skill stations, and a full-sized half court for personal training. The Facebook page reads:
"Each shooting station has an automatic rebounding machine (ARM) and a big screen TV to track the member's live shooting data. At the skills stations, put your passing skills to the test or improve your ball-handling skills with a virtual trainer who will lead you through a series of guided workouts."
Here's a little sneak peek at what the facility will look like when it's complete:
Shoot 360 Cedar Rapids isn't set to open until mid-February, but they are already accepting sign-ups for new shooter evaluations. The evaluation is a free one-hour training session with a development coach who will show you around the facility. After that, you'll be able to sign up for a monthly membership. To try out Shoot 360 Cedar Rapids, just fill out the form online HERE.
When Shoot 360 opens next month, the hours will be Monday through Friday from 3 p.m. to 9 p.m., Saturday from 9 a.m. to 6 p.m., and Sunday from 12 p.m. to 7 p.m. You can read more about what the new training facility will have to offer HERE.
Most Memorable Moments of the 2022 Iowa Football Season
Iowa finished the season 8-5, including a 21-0 shutout win over Kentucky in the Music City Bowl. The 2022 season will be remembered as one that was carried by the defense while its offense struggled mightily throughout the season.
Field of Dreams Game Featuring the Cedar Rapids Kernels
Cedar Rapids was the Bunnies for the day as they played the Quad Cities River Bandits, who were the Davenport Blue Sox. Both were an ode to team names of the individual cities nearly a century ago. Played on Tuesday, August 9, 2022, it was the first minor league baseball game ever played at the Field of Dreams in Dyersville, Iowa.