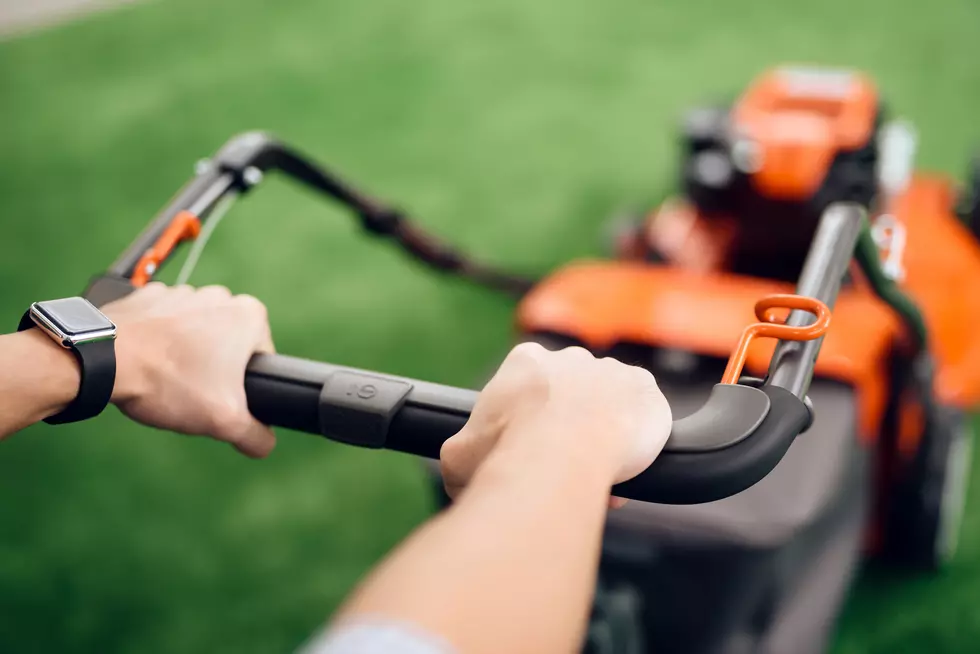 A Family in Cedar Rapids is Doing the '50 Yard Challenge'
vadimguzhva, ThinkStock
Some local kids are helping out people in need in our community by mowing lawns!
According to a new article from KCRG, three Cedar Rapids kids, Wyatt, Zayden, and Sofia, are participating in something called the '50 Yard Challenge.' It was started by Raising Men Lawn Care Service out of Huntsville, Alabama. Their official website says:
"Raising Men Lawn Care Service is the union of an ordinary yard maintenance service and the commitment to establish an inspiring program to keep our youth (girls & boys) on a positive path while learning and understanding their value in society."
The '50 Yard Challenge' is pretty simple. Kids are encouraged to mow 50 lawns for free for local people in need. That includes elderly people, folks with disabilities, single parents, and veterans. For kids participating in the challenge, there are some rewards. The site reads:
"If you accept this challenge, all you need to do is send us a photo of you holding a sign saying 'I accept the 50 Yard Challenge', and in return, we'll send you your white Raising Men/Women shirt along with shades & ear protection to get you started. For every 10 lawns cut, you will get a new color shirt."
7-year-old Wyatt and his family were encouraged to join the challenge by grandmother Marcia Tompkins-Shaw. She told KCRG that they're currently mowing 5 to 10 lawns a week! The interview KCRG did with the kids is absolutely adorable. You can view that HERE.
Raising Men's website says that around 700 kids across the globe have joined the challenge, and that includes 21 here in Iowa. We hope that number continues to rise!
If you have a child interested in the '50 Yard Challenge,' get all the information you need to get started HERE.