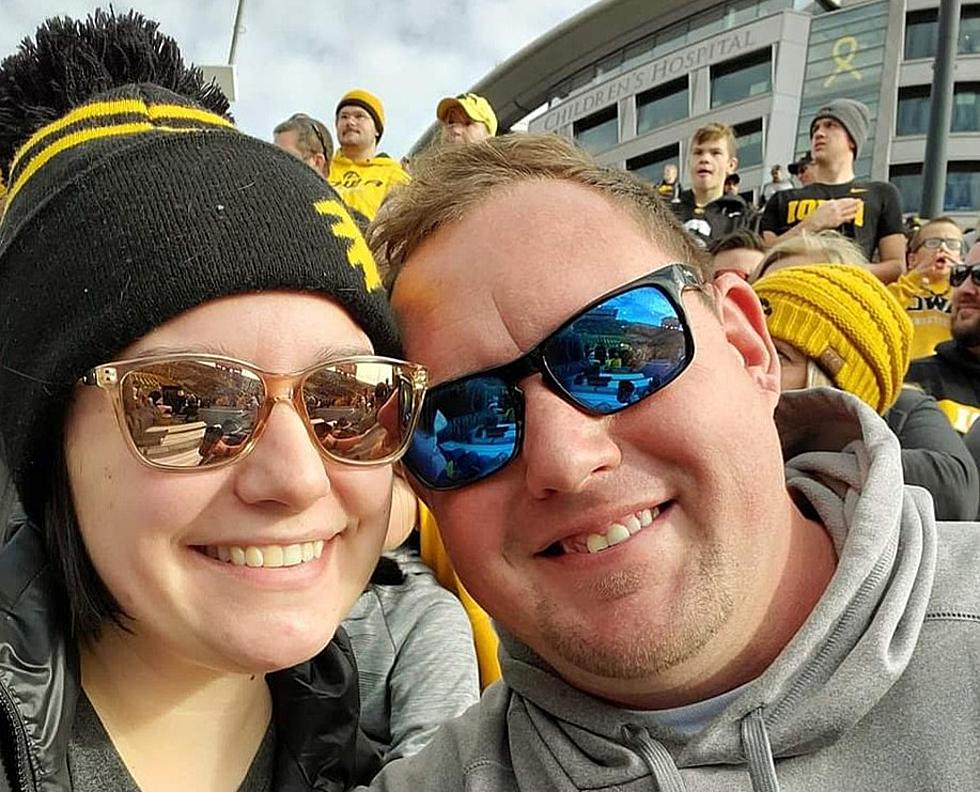 98.1 KHAK First Responder Friday Salutes Jacob Koch
Lori Howard
Each Friday morning at 6:30 a.m., 98.1 KHAK's Brain & Courtlin pay tribute to an eastern Iowa First Responder. The weekly honoree receives a $25 gift card to Wild Hogs Saloon and Eatery in Walford and a $25 gift card to Honor and Respect.
Today we honor Jacob Koch, who was nominated by Lori Howard! The entry reads:
"Jacob is a 3rd generation, 5-year fire chief in Mechanicsville - first in the state to assume the position from his mother. He joined the department at 16 and has participated in the annual breakfast since childhood. He has had hundreds of hours of training and has been on hundreds of fire/ambulance calls. Since becoming chief, he has helped obtain grants for needed equipment and facilitated department training for grain bin and ice rescue. Jacob has a profound dedication and love for his community and deserves this recognition."
Our First Responder Friday winners are selected from nominations submitted by you! You can make a nomination below.