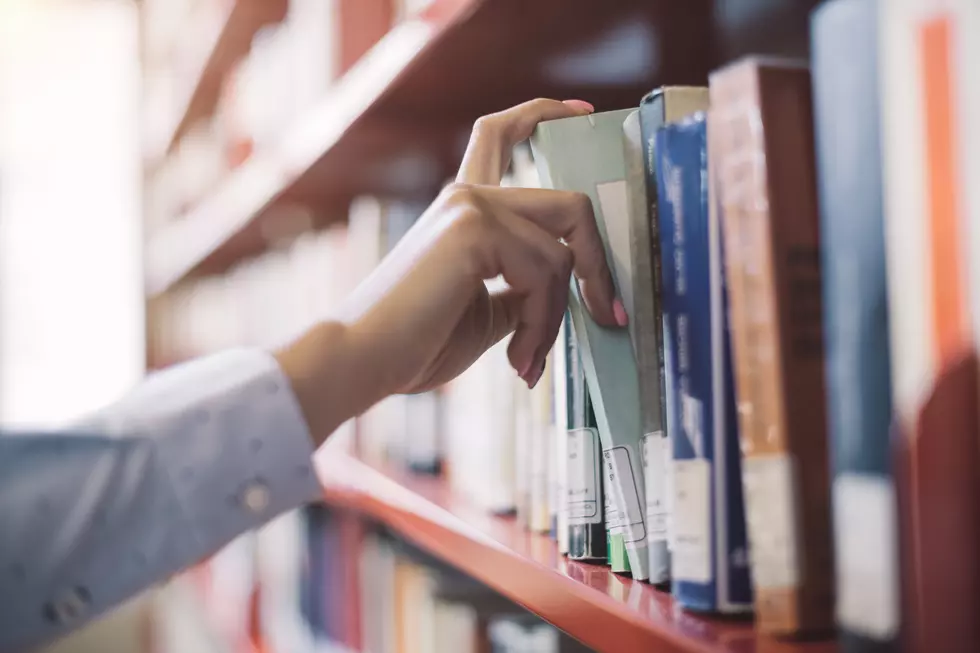 3 Linn County Libraries Say So Long To Late Fees
Thinkstock
Three Linn County libraries located in Cedar Rapids, Marion, and Hiawatha, will stop charging late fees on overdue books in 2020. All of the libraries will officially go fine-free in July.
The Marion Library Board of Trustees approved the plan on Monday night. Cedar Rapid's Library signed off on the plan Thursday, and Hiawatha's library agreed earlier this month. Charging fines for overdue books and other library materials has been going on for decades. But unfortunately, it doesn't work. Library directors say that the fines simply aren't effective in getting those overdue materials back. The fines instead steer people away from the library.
The new policy will take place starting July 1st, 2020. Outstanding fines will be waived once the new policy goes into effect. It is not clear how much debt will be wiped away. The new plan will still include due dates for books. Email notices would then go out for overdue materials. A person's account could then be blocked for 30 days and they would receive a bill for the unreturned item. However, they have a six month grace period to return the item with no penalty.