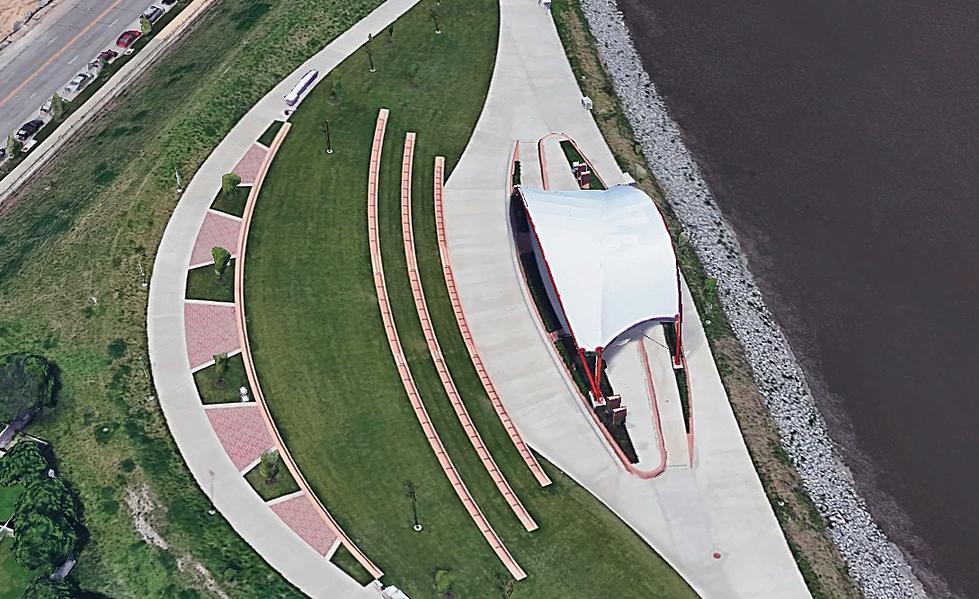 Here's the 2021 Uptown Friday Nights Band Schedule
Google Earth
2021 continues to look better by the day as more and more people get vaccinated. It's playing a huge role in events actually happening this year. The latest series of events that were canceled last year, which are returning in 2021, is Uptown Friday Nights!
The popular Uptown Friday Nights series that begins Memorial Day weekend has nine different dates scheduled this year at the McGrath Amphitheatre. There will also be different food trucks and vendors this year, and of course, your favorite beverages.
Uptown Friday Nights will all go until 10 p.m. this year, for the first time. There will be several theme nights, including a metal night (Metalocalypse), a Saturday evening event featuring only female acts (Girl Power Glow Party), and a night spotlighting three local acts (319 Night). There are also fireworks after the final performance of the season. Below is who will play, and when, at this year's Uptown Friday Nights.
Please note, times are subject to change.
It's going to be a great season of Uptown Friday Nights and we're proud to again partner with the Cedar Rapids Jaycees on this great tradition. It's the perfect way to start the weekend and the Jaycees' largest fundraiser, allowing them to do wonderful work throughout the year.
How Well Do You Know Cedar Rapids?
Can You Pronounce These Weird Iowa Town Names?