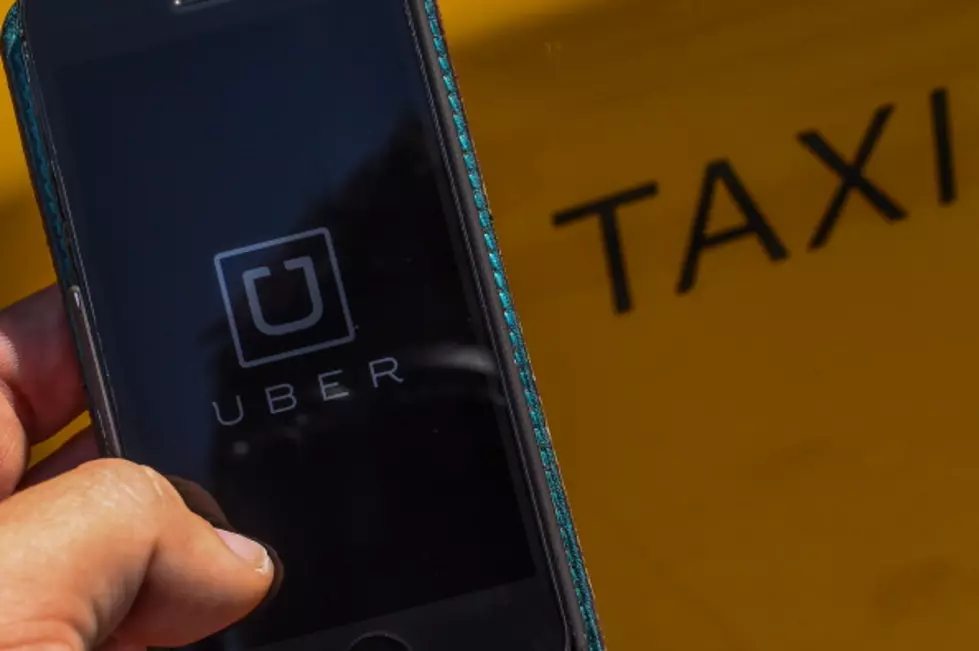 Your Uber Driver is Judging You
David Ramos, Getty Images
The driving service Uber is gaining popularity all over the world, including right here in Cedar Rapids. But, before you get into the car, there are a few things you should know about the app.
If you've never heard of Uber, you should download it ASAP, because it's wonderful and incredibly convenient. It is basically a taxi service that you operate using an app on your smartphone. The app tracks your location and shows you available Uber-certified drivers in your area, and you can then easily contact one of them and they will pick you up within minutes. You don't have to worry about paying the driver at the end of your ride, because your fee will automatically be deducted from the credit/debit card you have on file when you register. It's fast, it's easy, and it's not super expensive!
I'm very familiar with Uber, because I use it quite a bit. If I know I'm going to be having a few drinks or I'm headed to an event with a difficult parking situation, it's my go-to. What I was UNFAMILIAR with is that you can rate your Uber driver, but they can also rate YOU. That's right, if you're rude or difficult or messy, your Uber driver can rate you and ALL the other Uber drivers can see that rating while deciding if they want to pick you up or not. I was unaware of this feature until last night, and I instantly became a little nervous. I always try to be very courteous when getting a ride home, but what if I said or did something to upset the driver? Luckily, there is a way to find out your rating using the app. They usually get back to you via email within hours. I was pleased to find out that I currently have a 5-star rating, which is the best you can get! Woo!
I think this feature is important to know about, because it makes you more aware of your actions and helps you be more courteous. Here are some tips from Uber drivers to help you be a 5-star rider:
Be ready on time
Make sure you select the right pick-up location, and also make sure it's not an illegal pick-up spot
Be polite
Don't eat in the car without asking
Don't be drunk and disorderly
Don't overload the vehicle
Don't fart