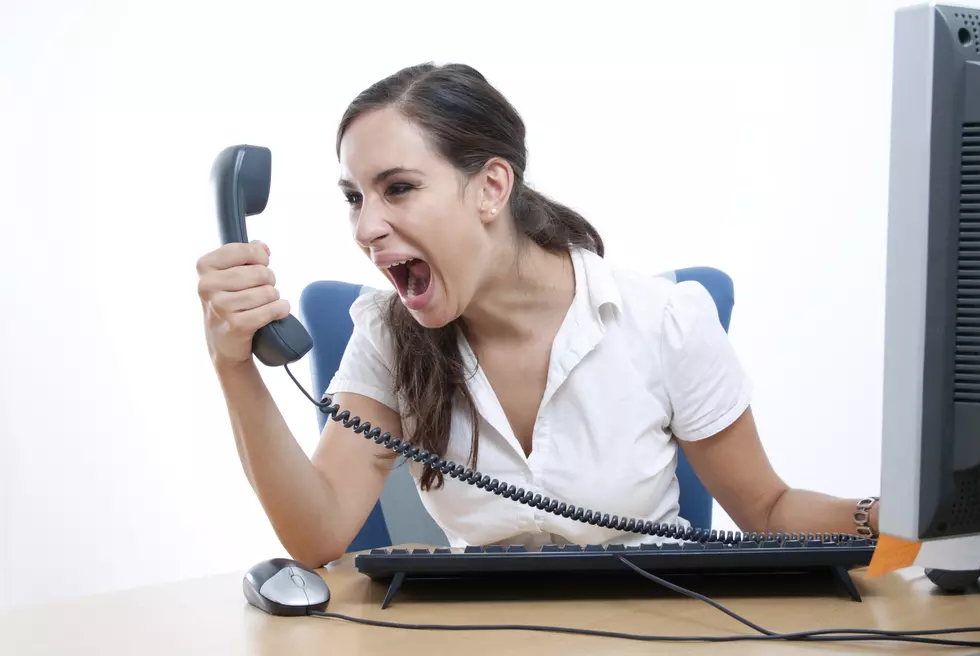 Whatever You Do – DON'T Buy Clothing From These Websites
Peter Bernik, ThinkStock
If you've ever seen an ad pop up on your Facebook feed for a beautiful dress with an UNBELIEVABLY cheap price, don't believe it.
I'm not going to lie, I've seen an ad for a really cute sweater for only $7.99 and thought "wow, that's an amazing price! I should look into that." Luckily, it never went further than that. As a self-proclaimed "bargain hunter," there's nothing I love more than a good deal, and I think a lot of other shoppers feel the same way. That's why I feel it's important to tell you that these too-good-to-be-true prices really are too-good-to-be-true.
Buzzfeed recently posted an article outlining why you should be avoid purchasing clothing from Chinese companies like Zaful, SammyDress, DressLily, RoseGal, RoseWe, TideBuy, Choies, NastyDress and RomWe. For example:
They often steal photos of clothing from other people's/companies' Instagram accounts, instead of taking photos of the clothing they are actually producing
Many people have complained about their clothes taking an incredibly long time to get to them, if they even make it to them at all
Their customer service is very hard to reach, especially if you want a refund
Complaints about the sizes being way too small are very popular
Other complaints include the clothing being made of cheap, flimsy material, the colors being slightly off, and the clothes smelling strongly of chemicals
To be fair, I have seen a handful of positive reviews from people who ended up with something that worked for them, but is that a chance you're willing to take? Maybe. I would check out some of those Facebook pages first, though. You get what you pay for!