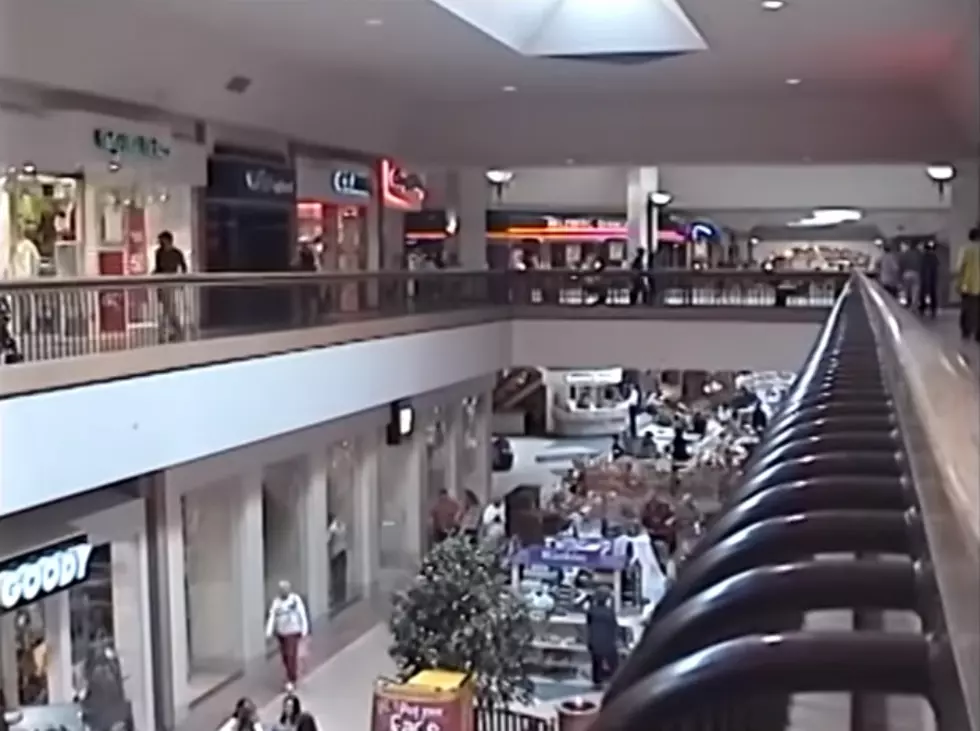 Westdale Mall: A Walk Down Memory Lane [WATCH]
Oculas9, YouTube
*This story was originally published in May of 2020.
I miss Westdale Mall. It's already been more than six years since the 35-year-old two-level mall on Cedar Rapids' west side closed its doors. It was late March of 2014, as Home Grown Iowan reminds us. It seems like so much longer ago.
Westdale was the place where people congregated by the thousands to not just shop, but catch up with one another. During its heyday, it was like the downtown farmers market years before the market was even envisioned. When it opened in October of 1979, it was the place to shop in Iowa and its halls were clogged with people... for years.
I thought you might enjoy this TV commercial as the mall advertised its 9th Anniversary Sale in 1988. Do you remember that mall jingle?
If you don't remember that jingle, I bet you remember "Look to Us, Westdale Mall." Admittedly the quality of this video is poor but it's great hearing that again.
Westdale Mall had 114 stores, according to a Wikipedia page about the mall. When I arrived in Cedar Rapids in 1990, the two-level mall was still in its prime. JCPenney, Younkers, Von Maur, and Montgomery Ward were all thriving anchor stores.
Inside the mall, I loved to peruse Eby's Sporting Goods, the always wacky items inside Spencer's, and nearly each anchor store with every trip. Westdale Mall had Cedar Rapids' first Gap, Sam Goody music, Finish Line, and plenty of food. There was Bishop's Buffet, the city's first Chick-fil-A, Orange Julius, Sbarro, and more. Another thing I remember is there were great kiosks, and there always seemed to be a sportscard show or craft tables filling the mall's spacious halls.
Last Friday, JCPenney filed for bankruptcy. Footwear News reports they plan to close nearly a third of their stores. Hopefully the Cedar Rapids store will survive. It's all we have left of what was once the busiest mall in the entire state.
What was your favorite thing about Westdale Mall or what do you remember most? Let's take another walk around...
Perhaps you'll be able to tell what year this video was shot as that's not identified.
Here are 50 of your favorite retail chains that no longer exist.