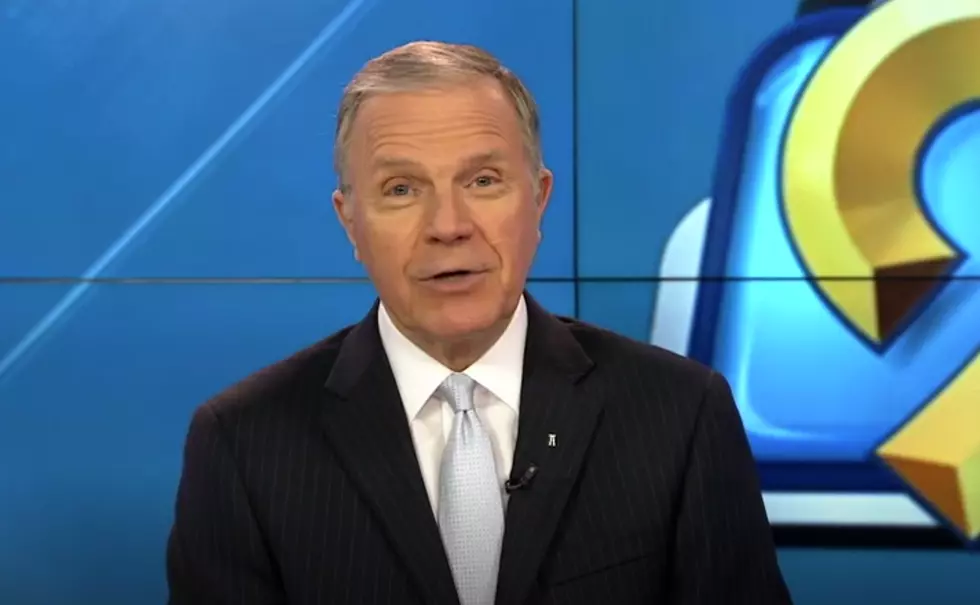 We Now Know Who Will Replace TV 9's Bruce Aune
KCRG
Enter your number to get our free mobile app
KCRG's Chris Earl, who you see on your television screens in the morning for First News, announced on his Facebook page that he will soon be switching shifts. Earl revealed he will be joining Beth, Joe, and Scott at 6 and 10 p.m.
It seems like after 12 years of going into work at 3 a.m., Earl will very much enjoy the switch. He says 1:30 p.m. is his new start time. Talk about sleeping in!  
Chris will have big shoes to fill in succeeding local news legend Bruce Aune, but we have no doubt he'll be able to do just that. According to the post, you'll start seeing Earl on the night shift on Monday, March 9. So until then, you can still enjoy your cup of coffee with Chris Earl in the morning.