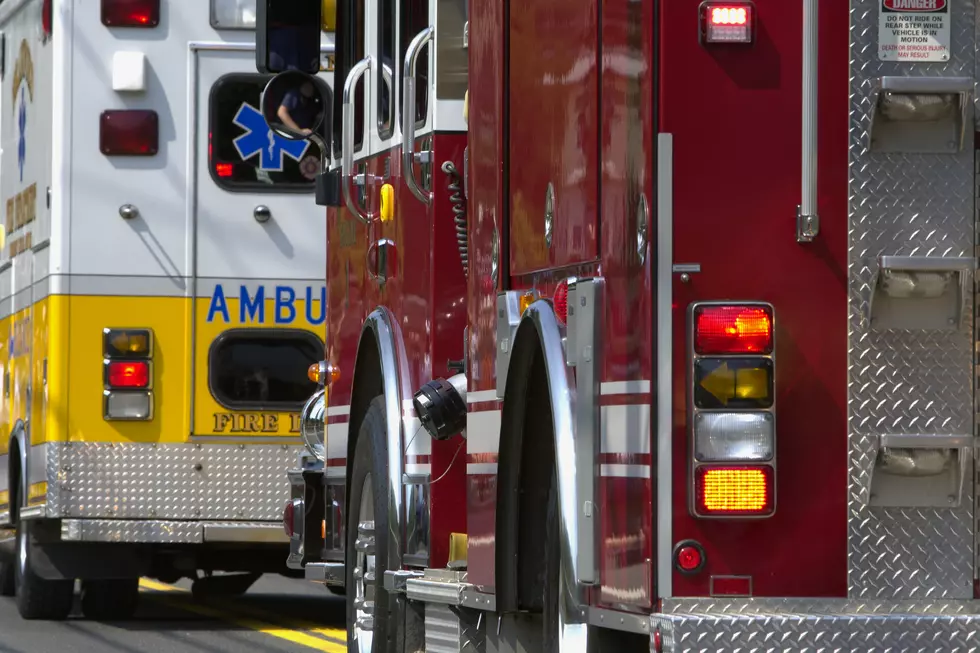 Waterloo Child Struck By Pickup While Riding Bicycle
pkazmercyk - Thinkstock
Authorities have identified a boy who was hit while riding his bicycle in Waterloo and the driver involved in the accident.
Keion Bridge, 10, was being treated at University of Iowa Hospitals and Clinics in Iowa City, police said Friday morning. They did not give an update on his condition.
According to police, Bridges suffered injuries when he was struck by a pick-up Thursday while riding his bicycle south across Franklin Street just after 3:30 PM. Authorities said the eastbound pick-up was proceeding through a green light at the Vinton Street intersection when the collision happened.
Police identified the pickup's driver as William Kirby, 53, of Coggon.
Franklin Street was closed for more than four hours after the accident, which remains under investigation by Waterloo police.