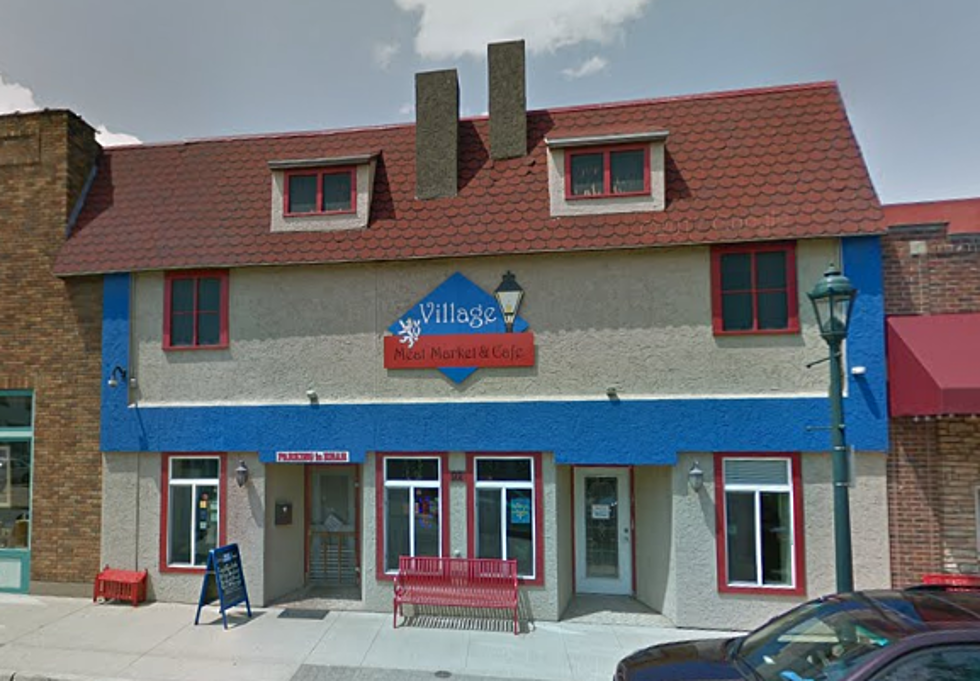 Village Meat Market Closing Dec. 29
Google Maps
The Village Meat Market and Cafe in Czech Village has confirmed that it is closing. It's final day of operation will be Sunday, December 29.
The uniquely bohemian store located at 92 16th Ave. SW in the heart of Czech Village has been in operation for 8 years, and was rated #1 destination for Cedar Rapids on Trip Advisor, according to owner Lou Oettinger-Thompson.
Friends have been commenting about the sad news on social media since word of the store's closing was announced on Saturday afternoon.

Customers recall many fond memories of the cozy restaurant, store and butcher shop that has been a much loved and popular destination in the Czech Village.
It is as well known for its support of live local music as it is for its homemade sausages, schnitzel and smoked brisket. Reviewers rave about everything they make from beignets to cabbage rolls.
The word from Village Meat Market owner Lou Oettinger-Thompson is that the store will reopen soon with a different owner and a slightly different format.
So while this looks like the last holiday season to enjoy the friendly charms of the original Village Meat Market and Cafe, we hope that 2020 brings new and exciting things to the Czech Village location.