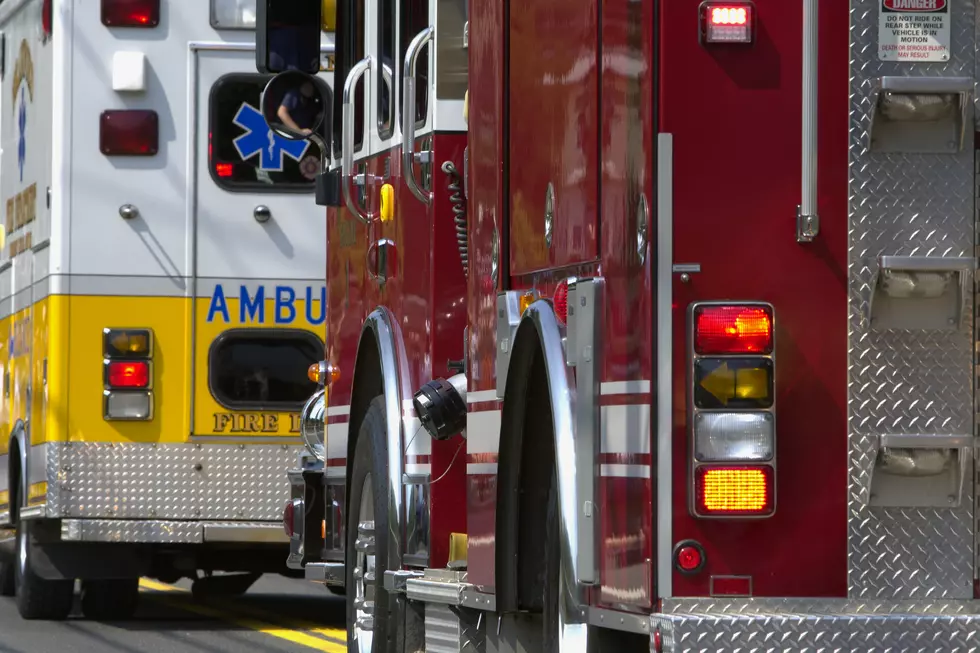 Two Eastern Iowans Killed in Two-Vehicle Crash
pkazmercyk - Thinkstock
An accident in Mahaska County has claimed the lives of two eastern Iowans.
According to KCCI, an S-10 pickup was traveling on Highway 92 near Rose Hill Monday morning around 10:15 a.m. when it crossed the center line and hit a Mack semi tractor-trailer head-on. The crash, which happened near the corner of Urbana Avenue, killed the pickup's driver, 32-year-old Chase M. VonLienen of North Liberty. His passenger, 40-year-old Bobbie J. Milford of Wellman, was also killed in the accident. VonLienen and Milford were both pronounced dead at the scene of the crash. The pickup was totaled in the accident.
55-year-old Scott A. Wagg of Washington was driving the semi and was not injured. The semi sustained $40,000 worth of damage in the accident.
To keep up with the latest in news around Iowa, download the free KHAK app HERE. Sign up for alerts to receive information directly on your phone.