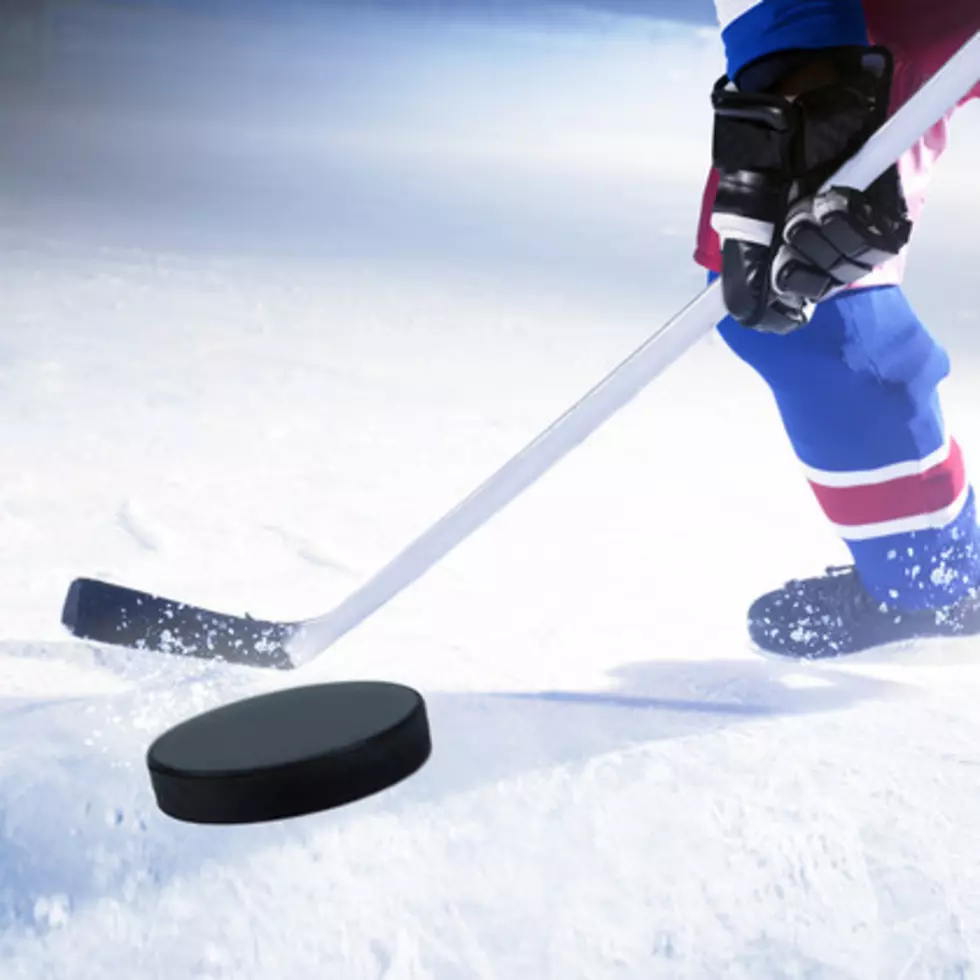 Try Hockey Free This Saturday
ThinkStock
This Saturday, November 9th, is another opportunity to "Try Hockey Free" at the Cedar Rapids Ice Arena.
Cedar Rapids RoughRiders, Cedar Rapids Ice Arena, Corridor Hockey Association and USA  Hockey host these events to kids ages 4-11. Your son or daughter will have fun and safely learn the basics from experienced and knowledgeable coaches. The Roughriders are one of 450 organizations to host such an event across the country.
It runs from 10 a.m. to Noon on Saturday and the goal of these events is to offer an opportunity to learn hockey and increase the enjoyment of the game for children in Cedar Rapids.
Please bring gloves and a bike helmet, otherwise, all gear is provided.
Register for either the 10 a.m. or 11 a.m. session here and learn more information about the program. Contact Justin Timm for details at (209)304-7128.
Cedar Rapids has been a great hockey city for over 20 years, not just with our RoughRiders team, but the outreach they are able to do with programs like this. Your kids are going to have a lot of fun!