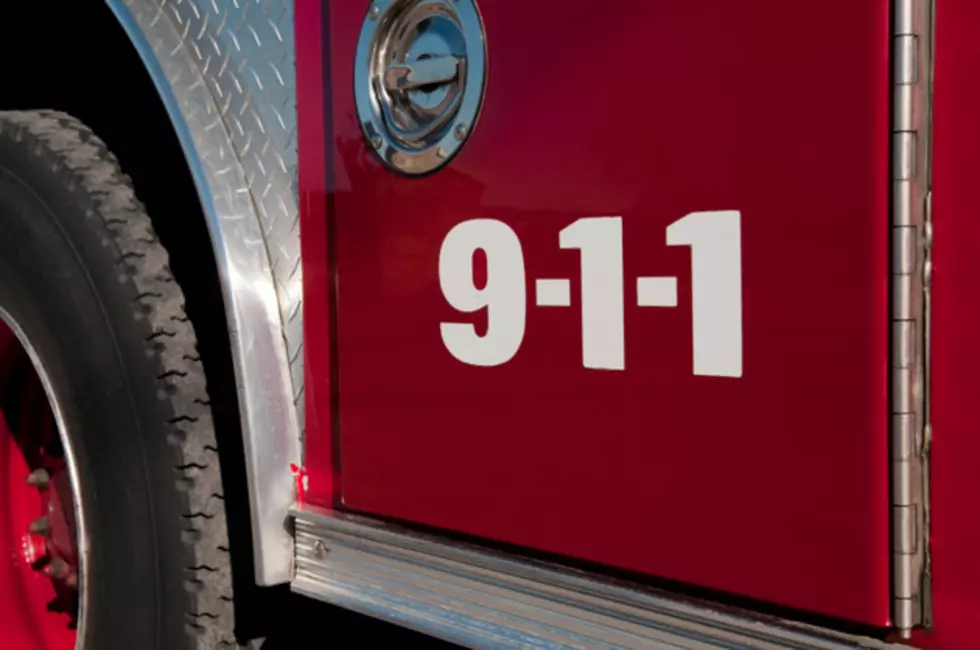 Tornado Touches Down In Johnson County
Gord Horne
According to CBS2, "A tornado touched down in Johnson County Friday evening during severe weather."
A local business, Frytown Trailers, got the worst of it. They reported damage to trailers, debris on the road and trees snapped in half. It sounds like it was a bad storm, and thankfully there were no injuries.
Shortly after the storm, people from all over town came to help with the clean-up. One person told CBS2, "It was really a group effort. All of the neighbors just started showing up.
It looks as if tens of thousands of dollars of damage was done as a result of Friday's tornado. But again, let's just be thankful nobody was injured.
To read the full story courtesy of CBS2, please click on this link.
Be sure to download the KHAK app to keep an eye on all of the news, sports, and weather here in Eastern Iowa.