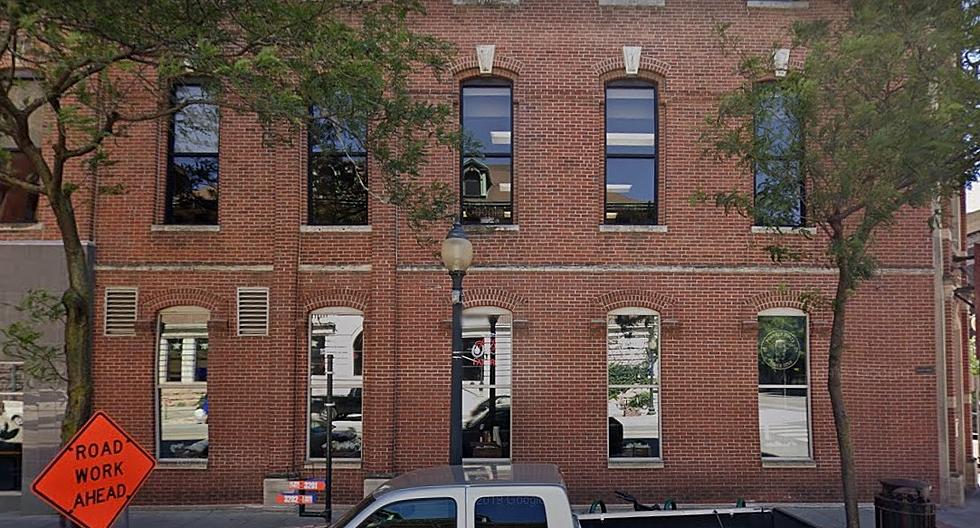 Three Cedar Rapids Men Have Big Plans For Downtown Restaurant/Bar
Google Maps
A downtown Cedar Rapids restaurant and bar that closed just over two weeks ago won't be vacant for long. Three Cedar Rapidians with plenty of experience in the local food and entertainment industry have announced they'll be opening a new business at that location.
Grin N Goose at 2nd Ave. and 3rd St. S.E. closed on June 26 but it will be home to a new restaurant and bar owned by Tim Kindl, Justin Zehr, and Cale Henderson. Three guys that know what they're doing.
Kindl and Zehr are already working in tandem on three different popular Cedar Rapids establishments: Brick's Bar and Grill, LP Street Food, and Moco Game Room and Hot Dog Bar.
Henderson is the Talent Buyer for Cedar River Landing and has most recently been managing Cocktails and Company. He's also preparing to open the Classic Event Center live music venue in the Town and Country Shopping Center along First Ave. S.E. Henderson announced just under a month ago that he would be "involved in (the) ownership and day-to-day operations in both Moco and the newly acquired Grin N Goose."
According to KCRG, the three men will name their new downtown venture Cliff's Dive Bar & Grill. Henderson told KCRG he'd describe it as a "classy dive bar. Fun, great food, great atmosphere. Something that downtown doesn't have..."
When he revealed his involvement in the new restaurant and bar, Henderson said, "The Grin N Goose property is as beautiful as any building downtown with nothing but potential." He's absolutely right. I can't wait to see what Cale, Tim, and Justin do with the place. We'll be sure to let you know when Cliff's Dive Bar & Grill opens within the next few months.
10 Awesome Cedar Rapids Restaurants
LOOK: Here are copycat recipes from 20 of the most popular fast food restaurants in America