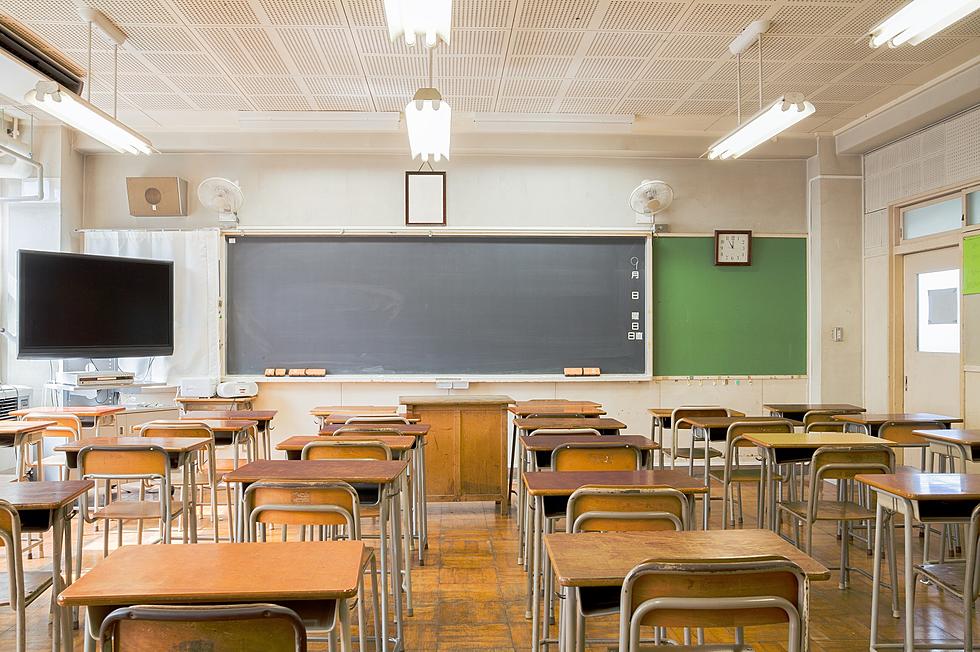 This Week's 'Teacher of the Week' Hails From Edgewood
Thinkstock
It's Friday, which means it's time for us to honor another AMAZING teacher here in Eastern Iowa! This week's winner of 'Teacher of the Week' is Kari Davidshofer-Kintzle, a language arts teacher at Edgewood-Colesburg High School in Edgewood. She was nominated by Robin McCool and this is her entry:
"Ms. Kintzle makes students feel special in both the classroom and the community. She received a grant to purchase bands that go on the students' desks to help them focus, recognizing student needs. In public, she readily acknowledges and visits with our daughter, making her feel important, which we appreciate dearly."
For being such a great educator, Kari will be receiving a free massage or facial from Massage Heights and $25 gift cards from Kathy's Pies, Wild Hogs Saloon & Eatery, and Half Price Books.
Do you know a deserving teacher here in Eastern Iowa? Get them nominated for 'Teacher of the Week' HERE!