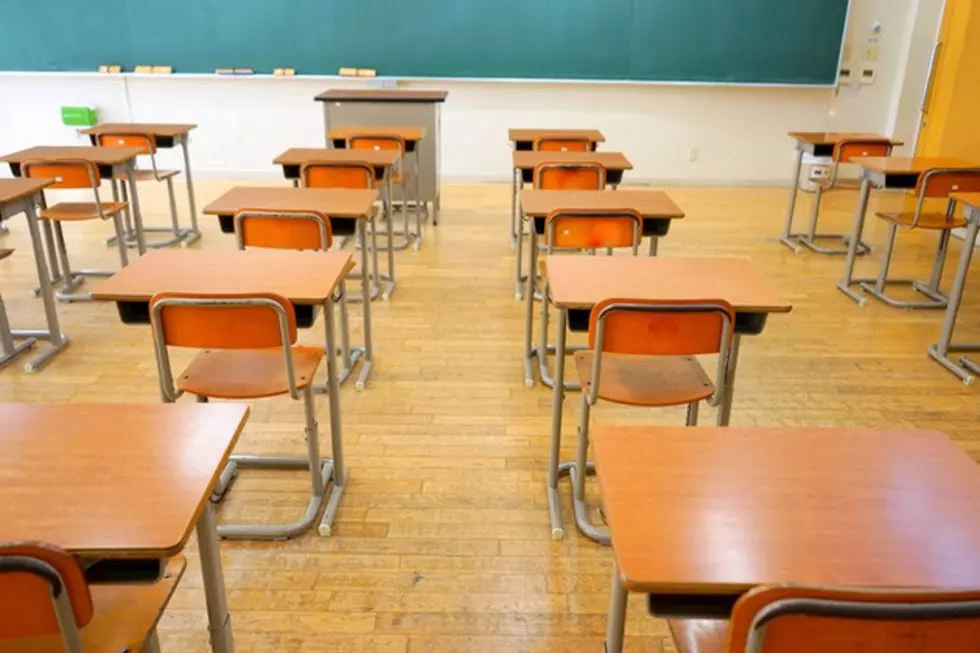 This Week's 'Teacher of the Week' Comes from Mechanicsville!
maroke
It's officially week two of our 'Teacher of the Week' contest for the new school year! We are very excited to honor another local educator this week, and that educator is Brenda Hayes, a special ed teacher at North Cedar Elementary School in Mechanicsville. Brenda was nominated by Joy Leeper and she wrote:
"What makes an exceptional teacher? Brenda Hayes has a passion for teaching. She is the life skills/special education teacher. It is amazing to watch her in the classroom. She is teaching children to read, write, do math, and be active with their peers. She makes learning fun for the children and the associates that are assigned to each child. I am nominating Brenda because I have never seen any teacher have so much compassion for not only her students, but every student at North Cedar."
For being selected as our winner, Brenda will receive $25 gift cards to Kathy's Pies, Half Price Books, and Wild Hogs, along with a free massage or facial from Massage Heights!
Do you know an amazing teacher in Eastern Iowa? Nominate them for 'Teacher of the Week' HERE!