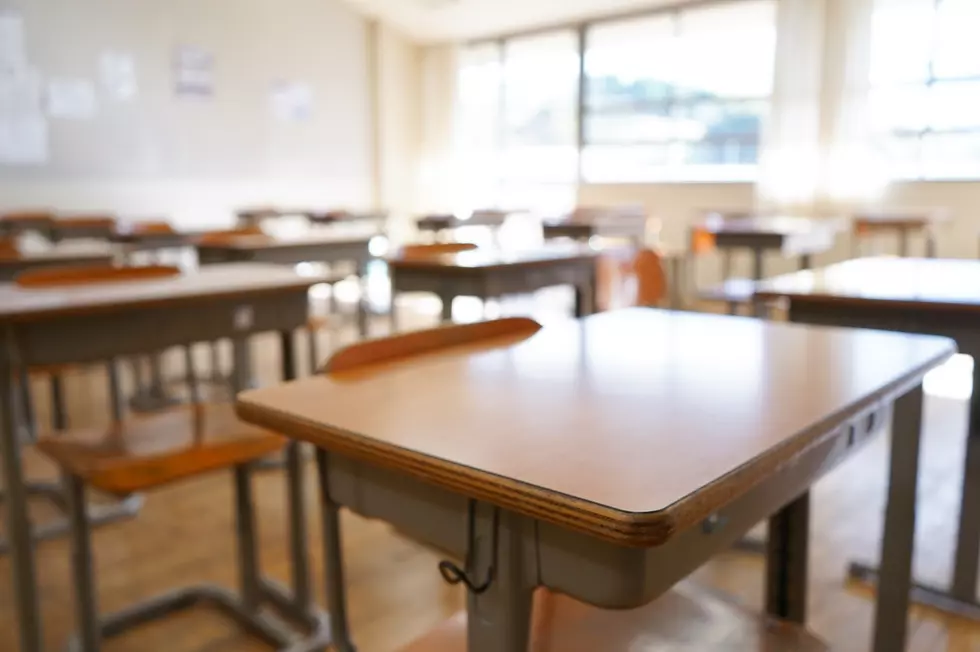 This Week's 'Teacher of the Week' Comes From Hiawatha!
Thinkstock
Our 'Teacher of the Week' contest is in full swing for the new school year, which means it's time to honor another amazing area educator. This week's winner comes to us from the Cedar Rapids Community School District: Jessica Gabriel, a 4th-grade teacher at Nixon Elementary School in Hiawatha! Jessica was nominated by Jill Yauslin and this is her entry:
"She sees each student as an individual and I credit her with helping my daughter get a fresh start after having a very rough year. She is so understanding, patient, and wants the best for all her students.".
For being such an awesome teacher, Jessica will receive a free massage or facial from Massage Heights and gift cards to Kathy's Pies, Half Price Books, and Wild Hogs Saloon & Eatery.
Do you know a fantastic teacher in Eastern Iowa that deserves to be recognized? Nominate them for 'Teacher of the Week' HERE!