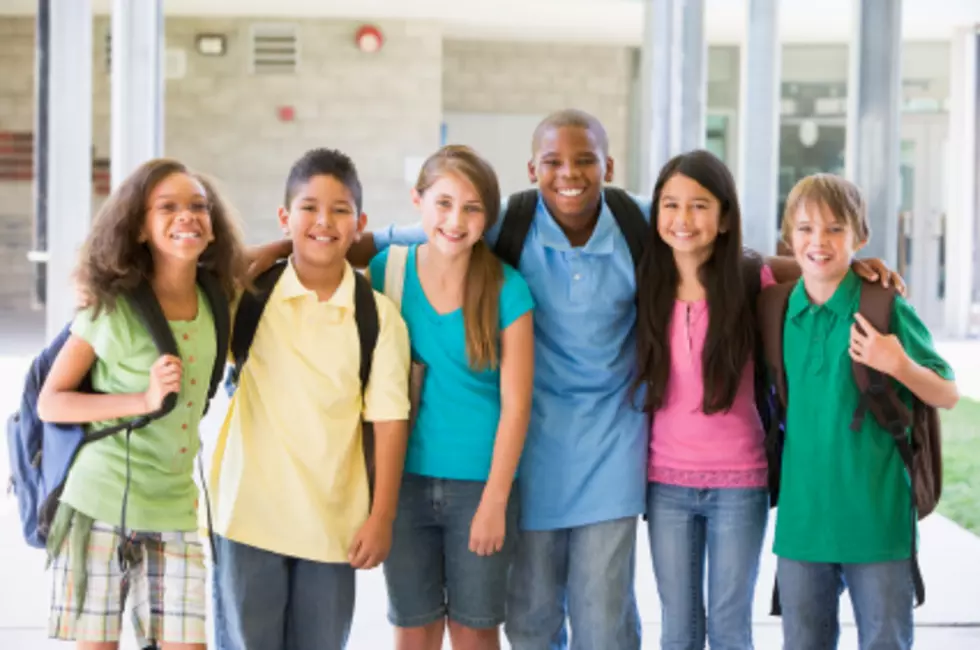 There's a Party in Cedar Rapids for Back to Schoolers!
Thnkstock
Students are currently enjoying their summer, but it won't be too much longer before they're back to school (and parents everywhere will rejoice).
To start the school year off right, the Cedar Rapids Parks & Recreation Department and Macaroni Kid are hosting the 'Back 2 School Bash & Expo!' According to a press release, this is the fifth year for the event and this year it's taking place Saturday, August 5 at McGrath Amphitheatre in Cedar Rapids from 11 a.m. to 1 p.m.
This is the perfect event to get the family prepped for school. It's free to attend and enjoy the bounce houses, games, and other entertainment. Face painting and food will be available to purchase too! And if you want to get a head start on back to school shopping, you can purchase a $5 ticket for children (18 and under) that gets them school supplies from participating businesses, water, and a snack!
You must register for this in advance by 4 p.m. on August 4 via CRREC.org, by phone at 319-286-5566, or in person at the Northwest Recreation Center or the Parks & Recreation Office at City Services Center.