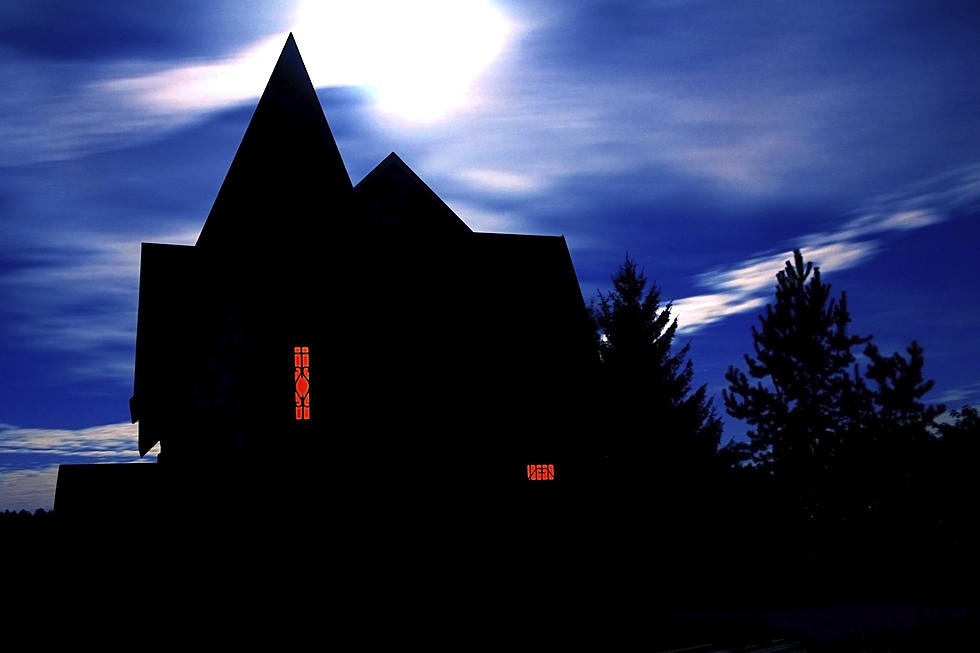 The World's Scariest Haunted House Offers a $20,000 Prize
Iscatel57, ThinkStock
I'm gonna give this a HARD pass.
McKamey Manor in Summertown, Tennessee is being called "The World's Scariest Haunted House," and for good reason! According to UPI, the haunted attraction is unlike anything you've ever experienced. Before you can even think about stepping foot inside, there are several requirements. You must be 21-years-old, complete a sports physical, pass a drug test, provide proof of medical insurance, be screened via phone, and sign a 40-page waiver. FORTY pages. If that doesn't scare you off, the next step just might. The article states:
"The visitors must then watch a 2-hour video called And Then There Were None, which features footage of every visitor from July 2017 and August 2019 quitting before the end of the experience. Visitors leave by uttering the code phrase, 'You really don't want to do this.'"
Each person to step foot in McKamey Manor is videotaped every step of the way, just to prove that nothing illegal occurred. That's because people have tried to sue owner Russ McKamey over things they thought happened. He told WFLA, "It's saved me a thousand times."
So, what makes the haunted house so scary? There are a few different factors. First of all, each experience is different based on your own personal fears. The website reads:
"Each guest will be mentally and physically challenged until you reach your personal breaking point."
Also, the actors in the house can physically touch you:
"This can be an aggressive experience, and our actors will come in contact with you. You CANNOT in any way return the contact."
Hypnotism also plays a big part in the process. Oh, and did we mention that the experience can take up to TEN hours? NO THANKS.
Here's the new trailer, which will give you an idea of what guests are going to experience:
Are you just crazy enough to try something like this? The cost is only a bag of dog food, and if you can make it through you're rewarded with $20,000. Be warned, though, that prize money has never been given out. You can contact Russ HERE.
If you'd rather just watch from afar, McKamey Manor has been featured on the shows "Haunters: Art of the Scare" and "Dark Tourist." You can read more about the owner and the experience HERE.