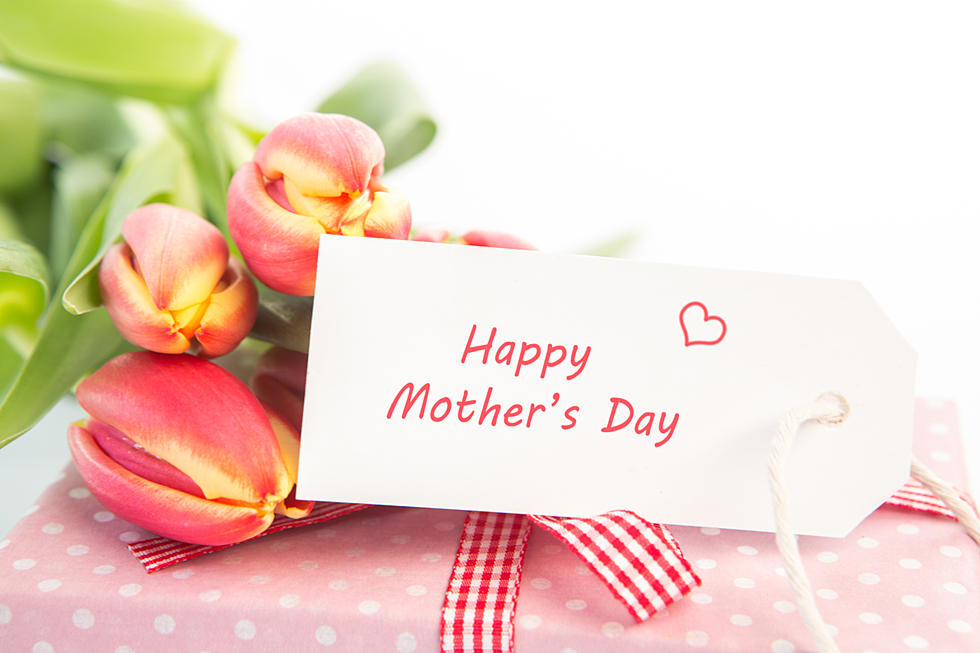 The Top Mother's Day Gifts For Iowa Moms
Thinkstock
Mother's Day is just around the corner! Still wondering what you're going to get the leading lady in your life? Offers.com compiled the '2018 Mother's Day Spending Survey' to find the top three gifts according to Iowa mothers.
Let's be serious, your mom will love anything that you get her. Did you see all of that "art" of yours that she put on the fridge? But, if you were to give your mom something, here are some of the top things Iowa moms would want based on this survey.
Massage/Spa Package
Flowers
Homemade Craft.... Awe
There you have it! It looks like that fridge art wasn't so bad after all. These are some great options for you to get your mamma. Here's a look at what moms all across the country said they would really want for Mother's Day.
No matter what you get your mom, she'll be happy. Just spending time with her will be more than enough.
Oh, and if you're planning on taking your mother to a nice meal, here are some great spots in the Corridor that have specials for Mothers Day. Have a Happy Mother's Day!